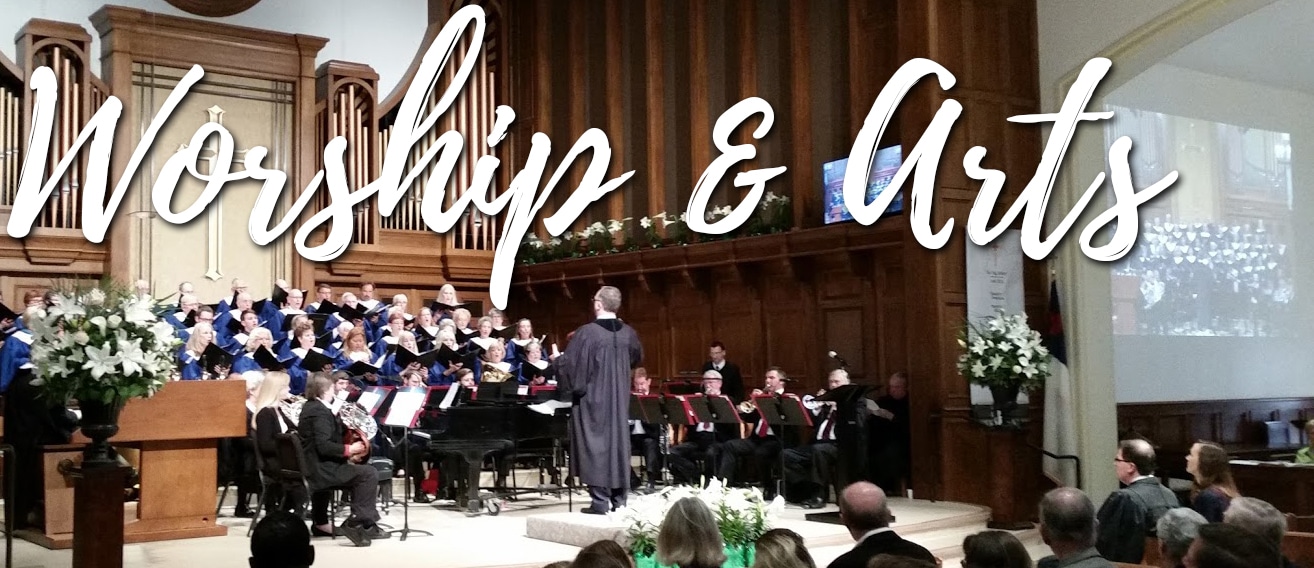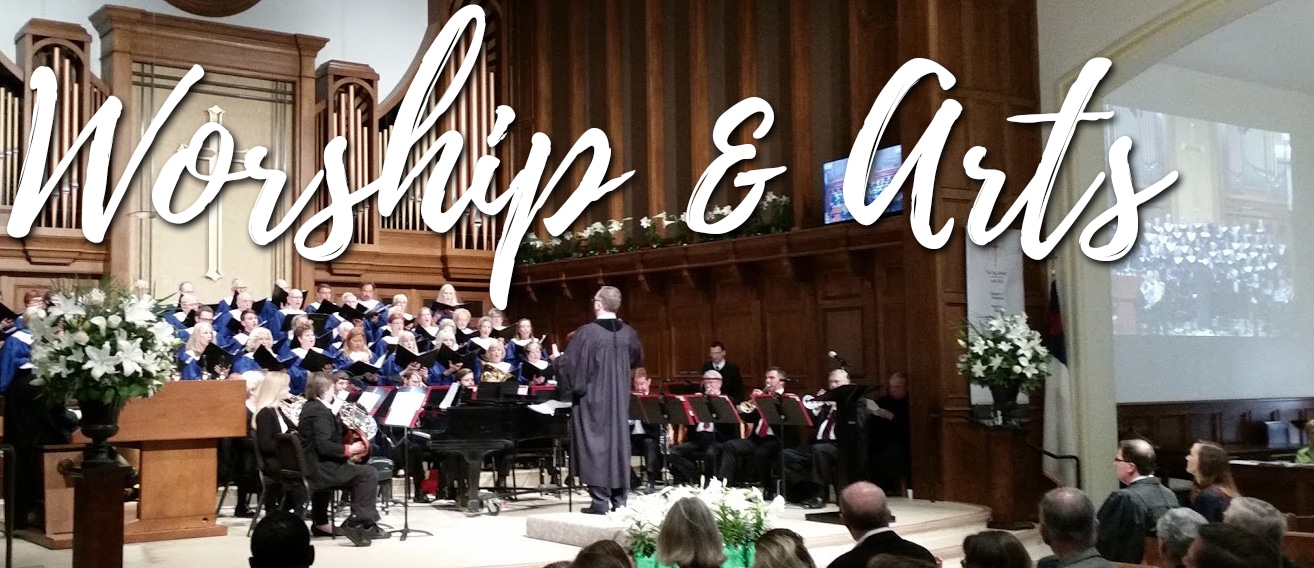 We believe that the arts are a bridge between heaven and earth. We also believe that the arts are a bridge between our community and our church. Very few churches in the world are blessed to have the breadth and depth in arts and worship experiences that La Jolla Presbyterian Church does. Music opens doors, transforming hearts and lives. Visual Art drenches our senses with beauty and meaning.
Throughout its existence, LJPC's Worship and Arts Ministry has attracted gifted and talented musicians and artists who in turn have created deeper and richer worship experiences. Participants in this ministry play a crucial role in expressing our love for God in ways that mere words sometimes cannot express. Their artistry supports LJPC's calling to connect God's Story with the stories of the individuals and communities it serves.
Join us and you'll experience the fun, fellowship, wonder and amazement of the God we serve. Experience for yourselves what LJPC Worship and Arts has to offer. There is truly something for everyone. Please consider where you can share your talents and gifts while engaging in fun and fellowship!
THE WITNESS OF THE STAINED GLASS WINDOWS
In 1957, under the leadership of Dr. Bill McClellan, La Jolla Presbyterian Church remodeled the Sanctuary and ten stained-glass windows were placed to enhance the beauty of our house of worship.

The windows were created by The Judson Studios in South Pasadena and designed by Bohdan Bucmaniuk. All of the windows are in a sequence and tell the marvelous story of Jesus' ministry, from his birth to his ascension. Each window has a central medallion in which you find the figure of Christ and a matching border depicting the grapevine which symbolizes the life and sacrifices of our Lord. As we progress chronologically through the windows we see the many facets of our Lord's ministry.

It is our hope and prayer that you will enjoy seeing the beauty and learning the story of each of the works of art that beautify our sanctuary and become more deeply aware of the foundation of our Christian faith.
Children's/Youth Choral Ministries
Please Join Us…
As we nurture truth and beauty to a culture that often stands in need of a reminder.
As we equip people in aesthetic creation, collaboration, and understanding.
As we go forth in our community in fellowship at the intersection of the arts and Christian belief.
As we celebrate the role and promise of the arts in connecting with our world.
LJPC Worship and Arts Committee
John Boyd (Chair), Donna Baker, Candace Magee, Karen Sangren, Joy Sworder, and Stephen Vincent.
Director of Worship and Arts
TBD