Children's Choirs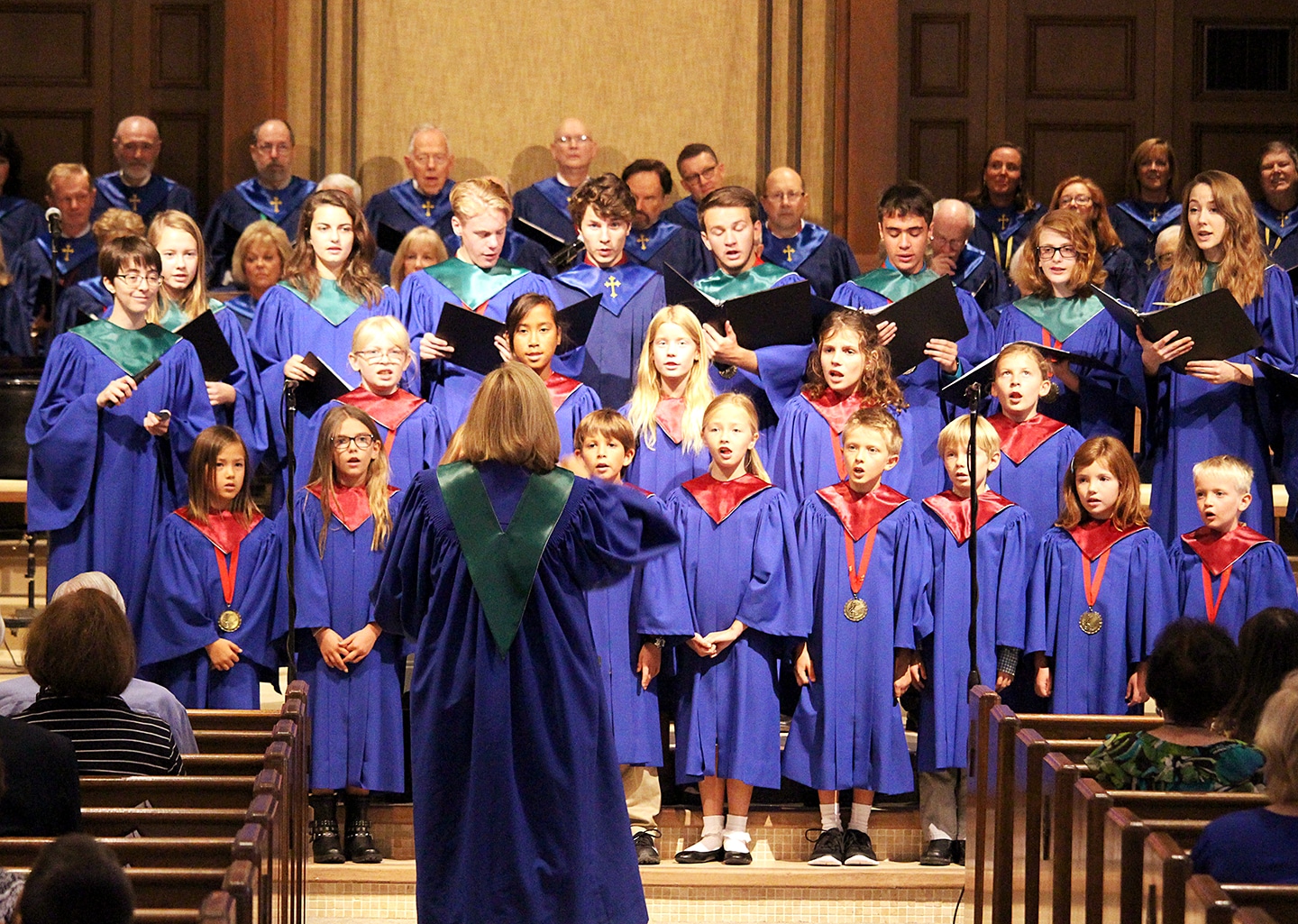 We have finally found a new director for our children's choirs, and we want to get our children singing again as soon as possible. After a long hiatus because of the pandemic, we want to prepare the children to participate in our Palm Sunday service on April 2 and grow the program from there. Singing is a great way to get our children involved in the worship of our church, to teach them scriptures and reinforce Christian values and principles, and to show that our young people are important in our congregation. 
Rachel Alessio is in her second year teaching general music at St. Michael's Elementary and Middle School as well as the choir class at Cathedral Catholic. Prior to teaching, she earned a master's degree in choral conducting. Raised in San Diego and with family still here, she graduated from PLNU with a degree in music education.
Contact Keith Pedersen (Director of Choral Ministries) at kpederse@pointloma.edu to indicate your interest for your children or for more information.