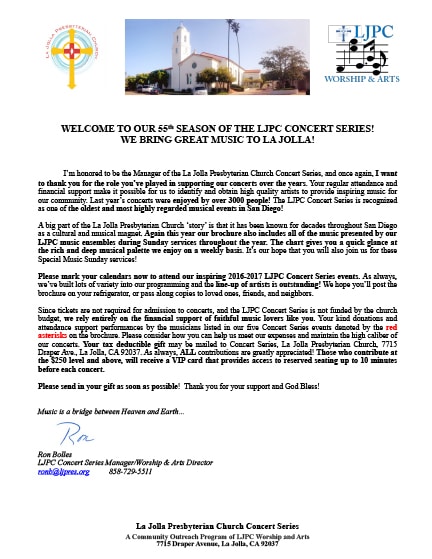 You can help make this concert series possible and get special reserved premium seats. Find out how by reading our Director's letter here.
As an outreach of the Worship and Arts Ministry of La Jolla Presbyterian Church, the LJPC Concert Series is a community service program that provides inspiring music, free of charge, to the congregation and community. Download the printable brochure here.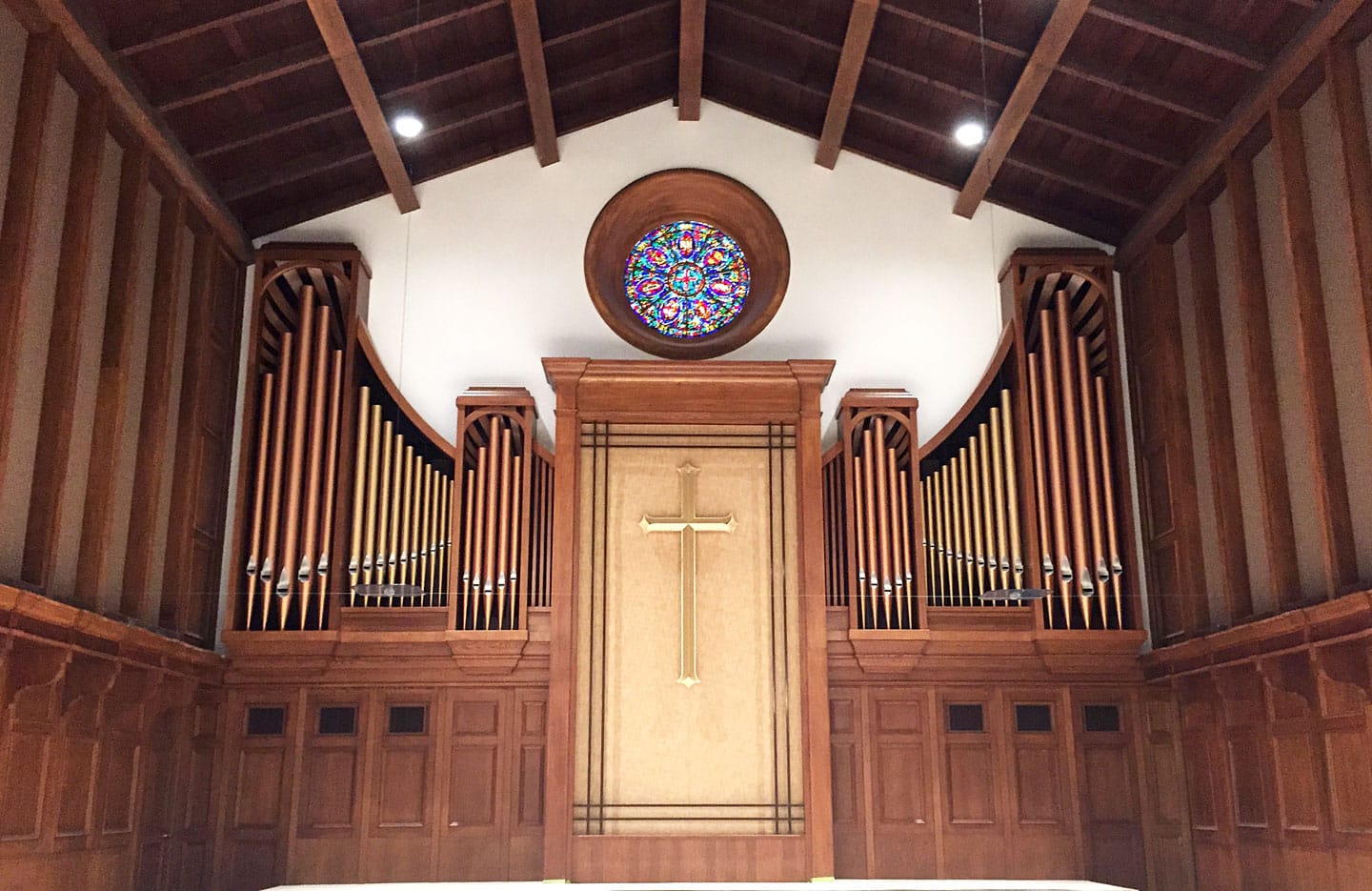 The LJPC Sanctuary is not only a beautiful concert venue, but… "an incredible acoustic space"
2016-2017 La Jolla Presbyterian Church 55th Concert Series Season
Always free admission, free parking, a free reception, and a free-will offering!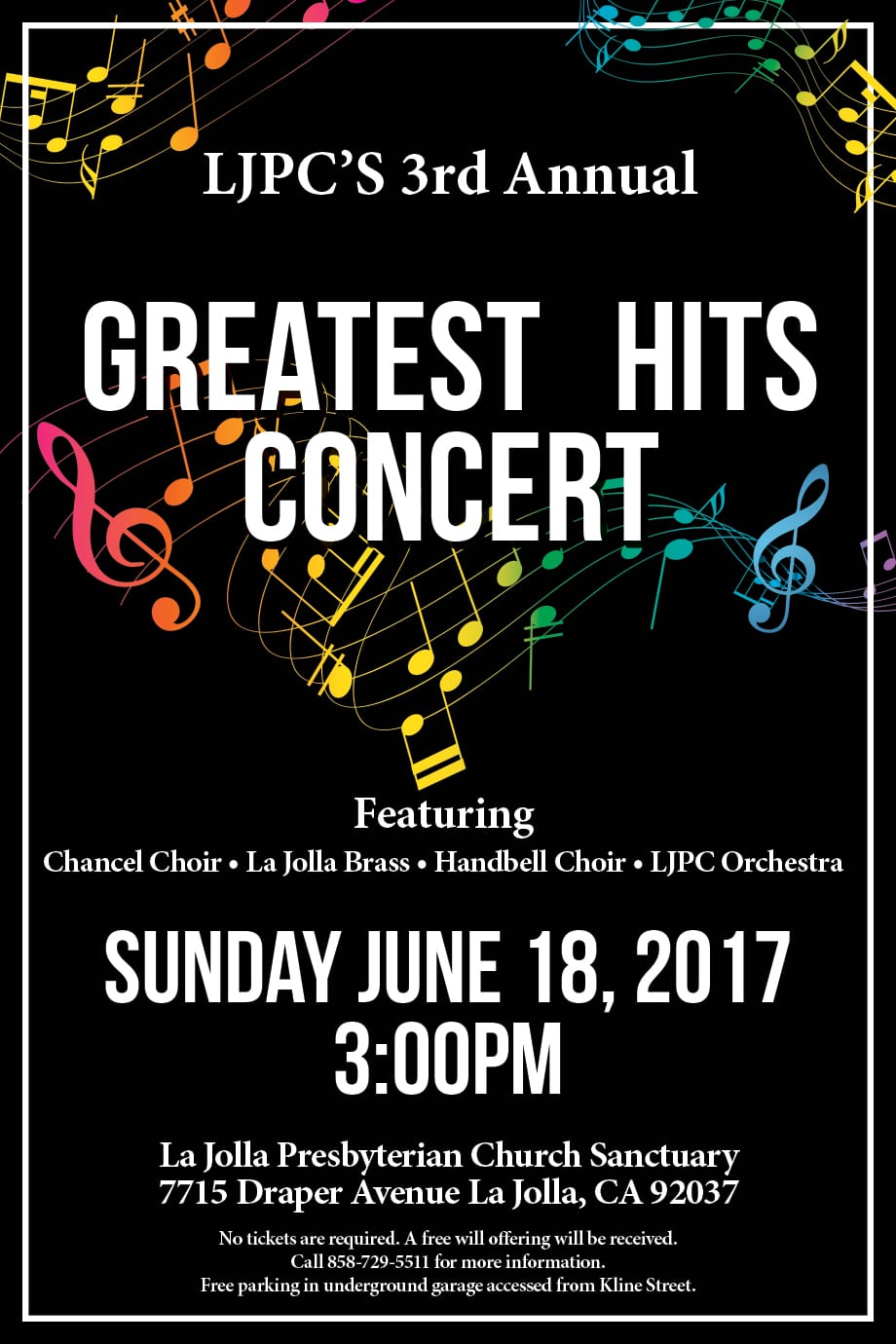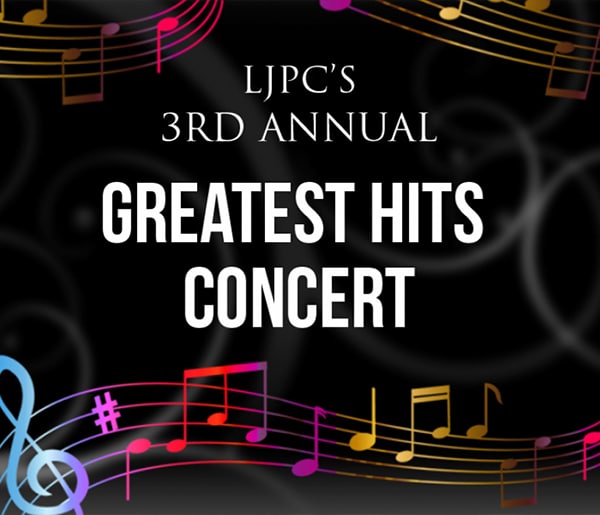 3rd Annual Greatest Hits Concert
3:00PM Sunday, June 18, 2017
ljpres.org/concert-series
For over 100 years a big part of our story at La Jolla Presbyterian Church is Celebrating… and that's what this concert is all about! Our music ensembles work hard to prepare a piece of music and then often have only one opportunity to present it during the church year.  Our Chancel Choir, LJ Brass, LJPC Orchestra, and Handbell Choir will select their favorite pieces presented during 2016-2017 worship services. The result will be our "3rd Annual Greatest Hits Concert." Please join us as we celebrate God's blessings of music at La Jolla Presbyterian Church.
Previous Concerts from this Season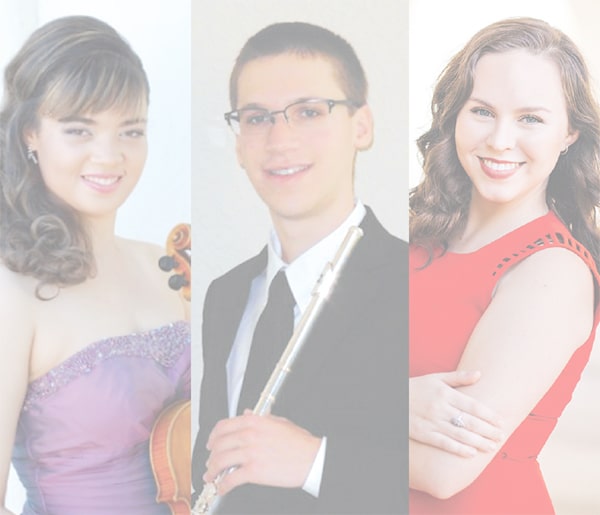 Young Artists Showcase
4:00PM Sunday, October 23,2016
musicalmerit.org
Join us as we celebrate the talents of the 2016 Musical Merit Foundation scholars. The mission of the Musical Merit Foundation of San Diego is to discover, encourage and present young music students of exceptional talent. Competition winners have demonstrated extraordinary education, prodigious talent and skill. Many are currently studying in prestigious universities and conservatories; many from past competitions are performing professionally in symphonies and opera companies throughout the world. For this concert we are blessed to present three of this year's winners! Annelle Gregory, Johnathan Sussman, and Amanda Olea.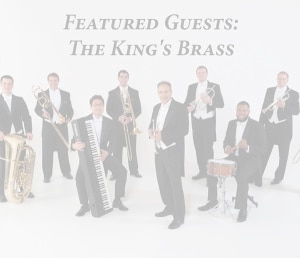 LJPC Christmas Concert: Stroope's "Hodie" and Beloved Carols
4:00PM and 7:00PM Sunday, December 11, 2016
kingsbrass.org
We will celebrate the birth of our Lord Jesus Christ in a beautiful concert featuring the Chancel Choir, Children and Youth Choirs, Handbell Choir, La Jolla Brass, and The King's Brass. The King's Brass, formed three decades ago, is comprised of professional musicians from across the country, who desire to use the instruments they love to lead others in praise and worship. Based out of Fort Wayne, Indiana, this ensemble plays over 120 concerts per year from coast to coast as well as international destinations. Our annual Christmas concert is so grand, we present it twice!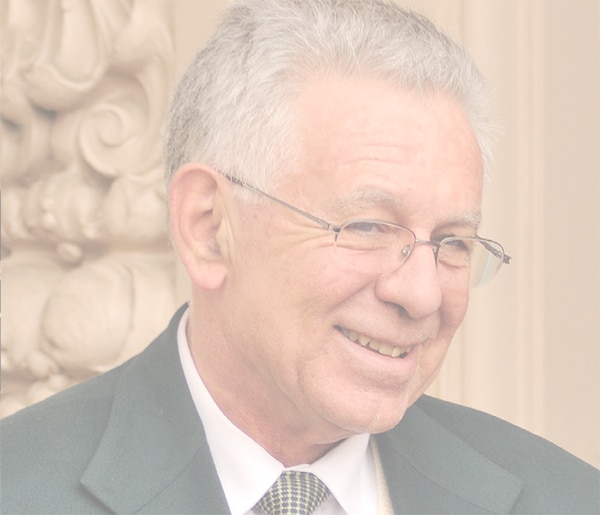 Robert Plimpton Organ Recital
4:00PM Sunday, February 12, 2017
ljpres.org/concert-series
Renowned San Diego organist Robert Plimpton brings his talents to LJPC. Bob has served as organist of several area churches. Bob was San Diego Civic Organist from 1984-2000 and was influential in founding the Spreckels Organ Society to expand the use and appreciation of this world treasure. In 2001 the San Diego City Council named Bob "Civic Organist Emeritus". He has performed with the San Diego Symphony, the San Diego Chamber Orchestra, the Grossmont Symphony Orchestra and the San Diego Master Chorale. He has performed for two national and numerous regional conventions of the AGO, as well as in concert halls across the country and abroad.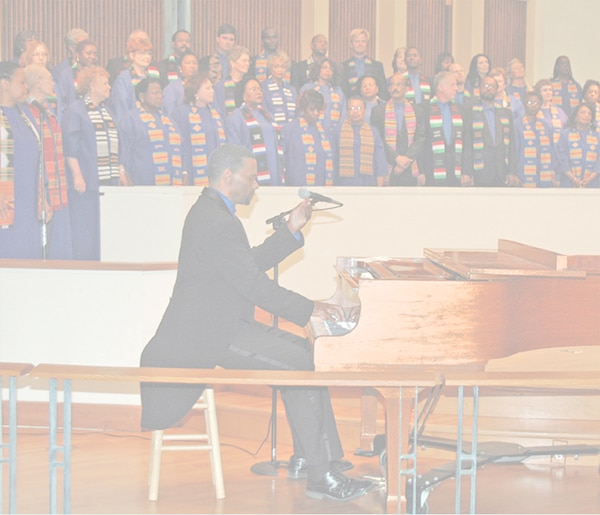 Martin Luther King Community Choir
4:00PM Sunday, March 19, 2017
mlkccsd.org
The Martin Luther King, Jr. Community Choir San Diego, Inc. more commonly known as the MLK Choir, is a volunteer organization of singers from San Diego County and Temecula.  Their repertoire is drawn from gospel music, Negro spirituals, anthems, and some classical works.  They have performed throughout California and Europe educating audiences on the history and impact of spirituals and gospel music.  Proceeds from their concerts and CD sales fund educational grants, awarded to qualifying high school seniors who are pursuing higher education in the visual and performing arts.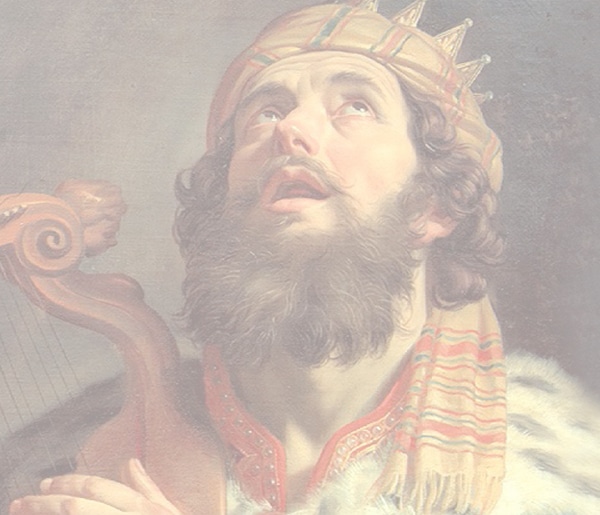 LJPC Spring Concert: Honegger's "King David"
4:00PM Sunday, May 21, 2017
ljpres.org/concert-series
The LJPC Chancel Choir and a professional orchestra present this unique and creative work including soloists, narration, dance and media vividly retelling in word, song, and music the life of King David. Delightfully varied musical styles – from classical to jazz and from Broadway to Gregorian chant – Honegger brings to life the highs and lows which David experienced, from the victory over Goliath to the deaths of David's sons. Our touches of mulitmedia will make the story even more meaningful in a musical event that will remind us of God's work in the life of this remarkable person.