As an outreach of the Worship and Arts Ministry of La Jolla Presbyterian Church, the LJPC Concert Series is a community service program that provides inspiring music, free of charge, to the congregation and community. Download the printable brochure here.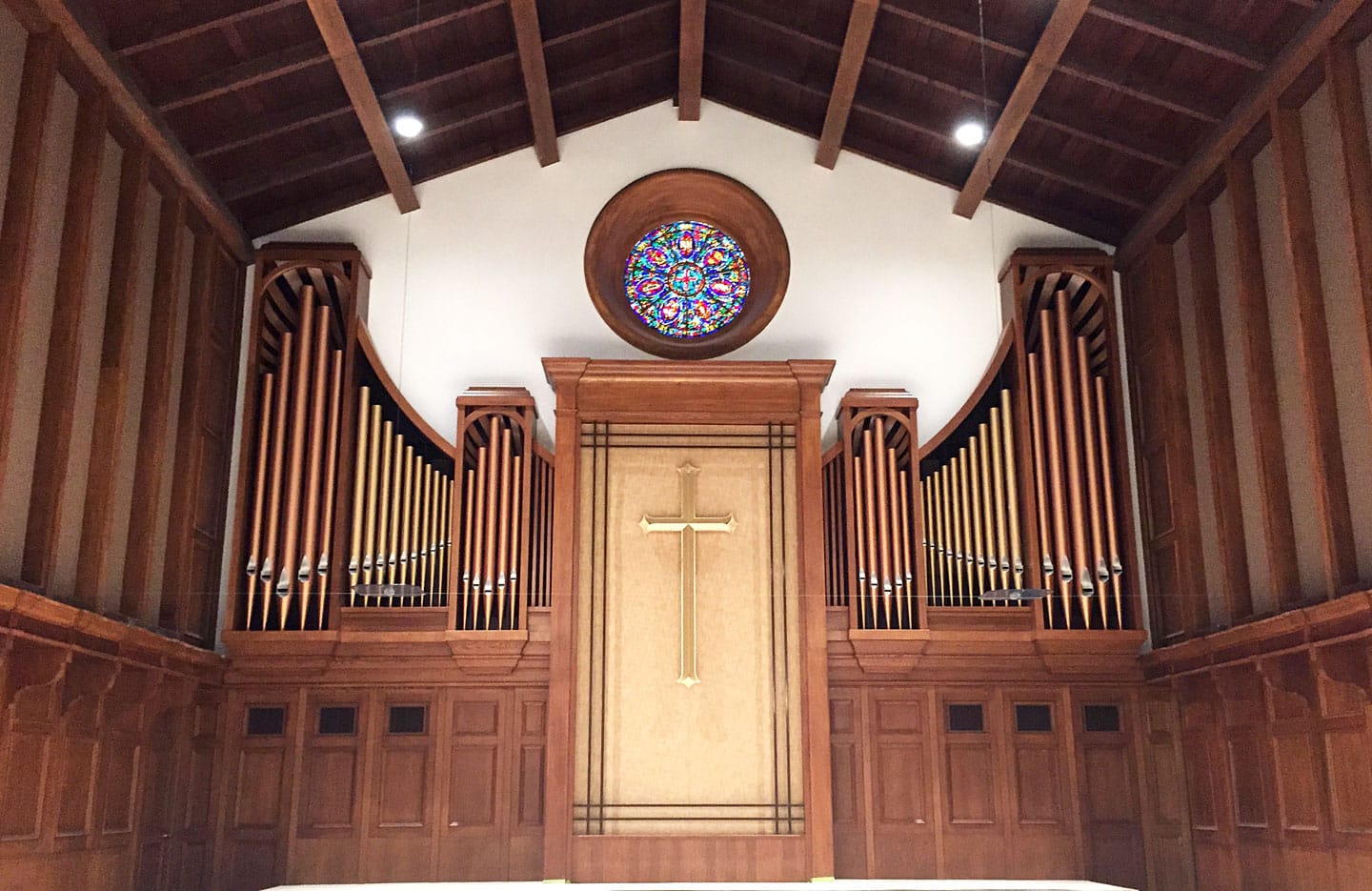 The LJPC Sanctuary is not only a beautiful concert venue, but… "an incredible acoustic space"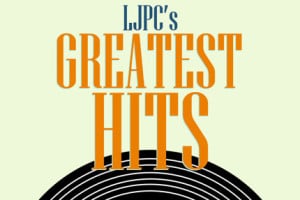 LJPC's Greatest Hits
4:00pm Sunday, Jun. 26, 2016
http://ljpres.org/concert-series/
One of our Core Values at La Jolla Presbyterian Church is Celebrating, and that's what this concert is all about! Our music ensembles work hard to prepare a piece and then often have only one opportunity to present it during the church year.  Our Chancel Choir, LJ Brass, LJPC Orchestra, and Hand Bell Choir will select their favorite pieces presented during 2015-2016. The result will be our "2nd Annual Greatest Hits Concert." Please join us as we celebrate God's gift of music.
Concerts previously in this Season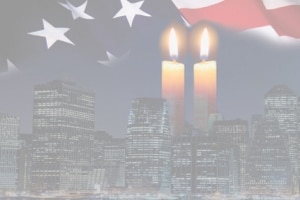 Pacific Coast Chorale 9/11 Benefit Concert
7:00pm Friday, Sept. 11, 2015
www.pacificcoastchorale.org/
Presented by the LJPC Clipper Club, this concert will be a moving tribute to not only those who perished on that day, but to the human spirit that enabled thousands to survive and to help each other heal in the aftermath of one of the most difficult days in American history. The concert will feature a selection of uplifting songs, ranging from spirituals, to pop and patriotic classics. A portion of the proceeds from this event will be given to San Diego's Firefighters Aid organization. Please join us for this incredible evening.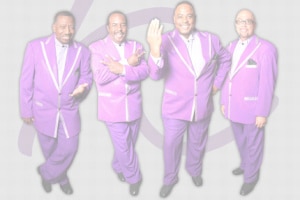 Remembrance Quartet with Angela Petty
3:00pm Saturday, Sept. 19, 2015
http://ljpres.org/bbq
La Jolla Presbyterian Church and Prince Chapel come together to bring you an afternoon of delightful music and delicious food. Remembrance Entertainment and Angela Petty fill the room with songs from Motown and Gospel. This special event begins with the concert at 3:00 pm and is followed by a BBQ dinner and BBQ Cook-off at Prince Chapel By The Sea (7517 Cuvier St). Sales from tickets will go to benefit Prince Chapel's youth mentoring program and heating/AC repairs. For ticket info contact Jim Sedgwick, jims@ljpres.org or visit ljpres.org/bbq.
LJPC Christmas Concert: "Gloria"*
4:00pm & 7:00pm Sunday, Dec. 13, 2015
http://ljpres.org/concert-series/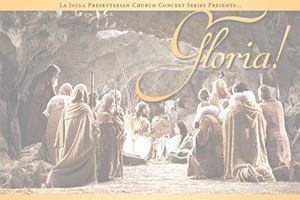 "Gloria!" With this word the angels announced the birth of Christ, and with this word we open our annual Christmas extravaganza at LJPC in a program featuring many of our ensembles. Led by our Chancel Choir and accompanied by a professional orchestra, this concert will highlight Poulenc's sparkling setting of "Gloria." As always part of the
concert will involve readings, carols and anthems old and new, with opportunities for the congregation to sing along. Our three Youth Choirs will participate in the 4:00PM concert. A reception with the musicians will follow the 7:00PM
Hornswoggle "A Night at the Movies"*
5:00pm Sunday, Feb. 21, 2016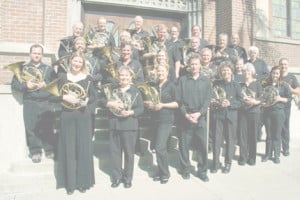 http://www.hornswogglesandiego.com/
This month's LJPC Concert Series event is "A Night At The Movies" with Hornswoggle. Hornswoggle is a brass ensemble of over 25 French Horns led by our own LJ Brass Conductor, John Lorge.  The concert will feature film music from American movies such as: Back to the Future, 1941, Days of Wine and Roses, Titanic, Superman, a medley of westerns including: The Cowboys, High Noon, Magnificent Seven, How the West was Won, a medley of warrior films including: Braveheart, The 13th Warrior, Conan the Barbarian, and Gladiator. Also in store are some surprises!  Sunday February 21st at 5:00 PM in our Sanctuary! A reception with the musicians will follow the 7:00PM concert.
Wheaton College Symphony Orchestra*
7:30pm Friday, Mar. 11 2016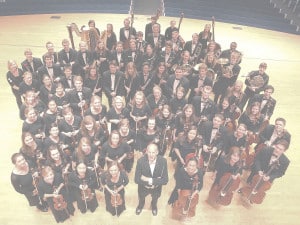 wheaton.edu
The Wheaton College Symphony Orchestra was awarded the third place in the American Prize in 2012, and that same year appeared at the national conference of the College Orchestra Directors Association. They describe the making of music as an act of worship and service, calling for excellence as the norm of stewardship, and relating all of human creativity to the Glory of God. The orchestra plays music from the wide gamut of symphonic forms and eras, from the Baroque period to music of our time. The orchestra will perform a new work written for the orchestra by award-winning composition faculty member, Dr. Shawn Okpebholo as well as the Saint-Saens Organ Symphony featuring our LJPC organist, William Lullo.
Pipe Organ Re-Dedication: Chelsea Chen*
4:00pm Sunday, Arp. 10, 2016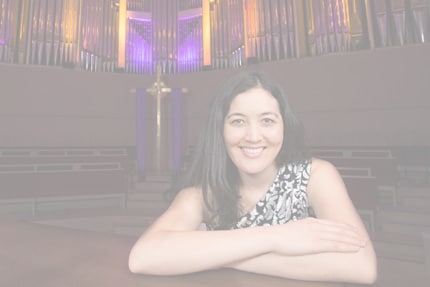 http ://www.chelseachen.com/
Organist and composer Chelsea Chen grew up at LJPC, and is back to present a concert to rededicate our newly refurbished and expanded pipe organ. Chelsea is internationally renowned for her concerts of "rare musicality" and "lovely lyrical grandeur," and a compositional style that is "charming" and "irresistible" (Los Angeles Times). A graduate of Juilliard and Yale, she performs widely throughout the United States, Europe, and Asia both as a solo artist and chamber musician. In 2014 she became Artist-in-Residence at Coral Ridge Presbyterian Church in Ft. Lauderdale, Florida where she coordinates a major concert series. Her LJPC concert will feature works by Bach (Prelude and Fugue in D Major), Debussy (Children's Corner), Messiaen (Serene Alleluias), Chen (Taiwanese Suite), Webber (Phantom of the Opera), Grieg (Morning Mood), and Duruflé (Toccata).
Hear the :60 second radio spot here: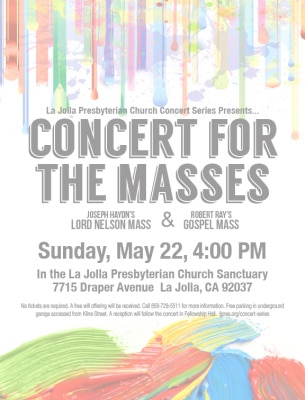 LJPC's Chancel Choir: Haydn's Lord Nelson Mass and Robert Ray's Gospel Mass*
4:00pm Sunday, May 22, 2016
http://ljpres.org/concert-series/
Our spring choral concert will feature two spectacular settings, one Classical and the other Gospel. Masters of their genres, Haydn and Ray have composed music of power and passion to express the truths of these words. Haydn's Lord Nelson Mass for chorus and orchestra reflects Haydn's deep, personal faith. Robert Ray's classic gospel version of an English translation of these same texts–accompanied by piano, bass and drum set–has been performed in churches and cathedrals.