Sunday Morning Worship Times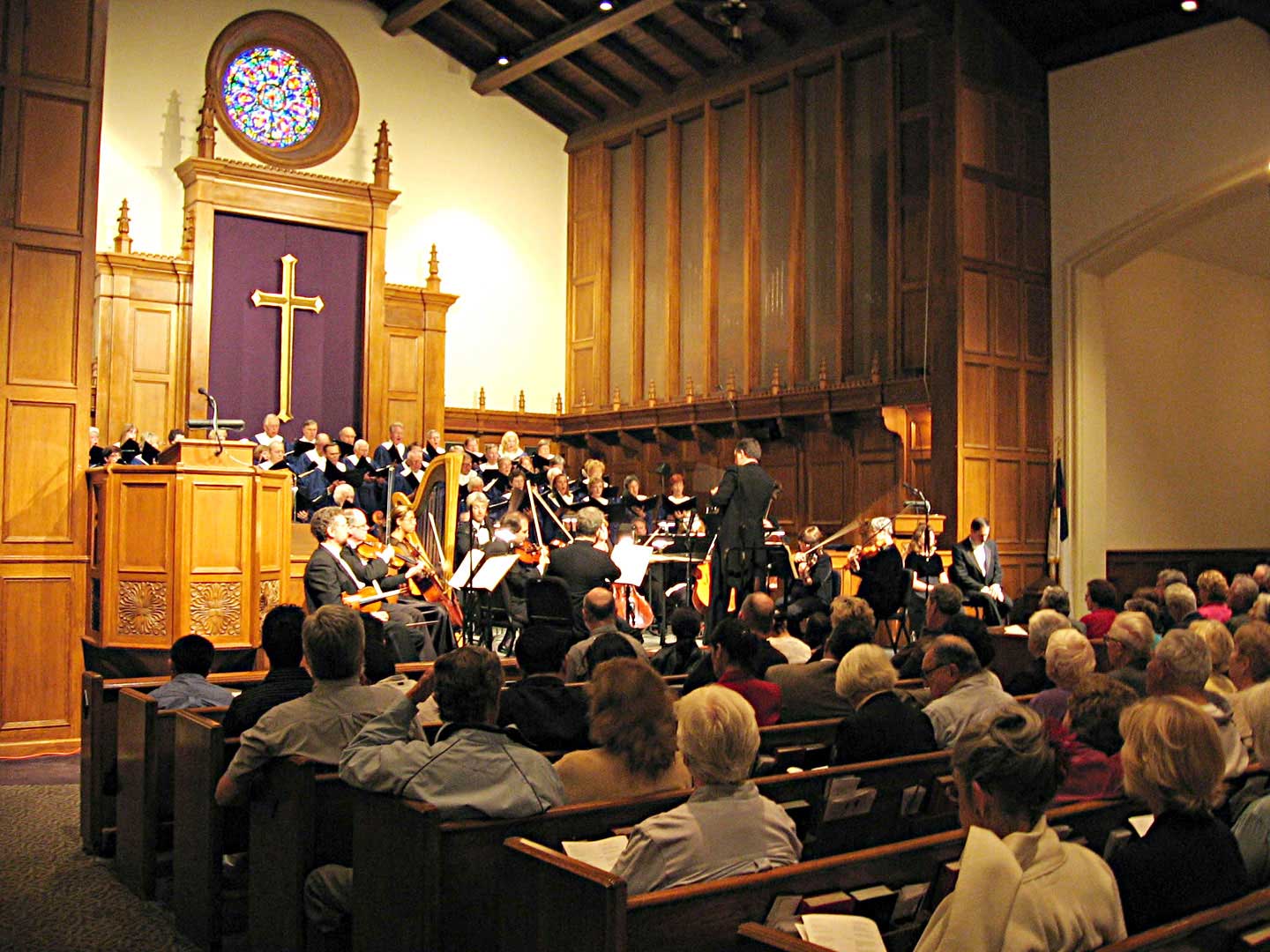 8:45AM
TRADITIONAL SERVICE, SANCTUARY
Our 8:45am service is traditional mainline Protestant worship. Our 60 member choir is accompanied by the 51 rank Möller Organ, the Brass Ensemble or Orchestra. The service is held in our beautiful sanctuary under the inspiring stained glass windows.
10:00AM
CONTEMPORARY SERVICE, FELLOWSHIP HALL
Our 10am service is more contemporary. The service features the Praise Band and special guest musicians. This service meets in Fellowship Hall in the Life Center Building.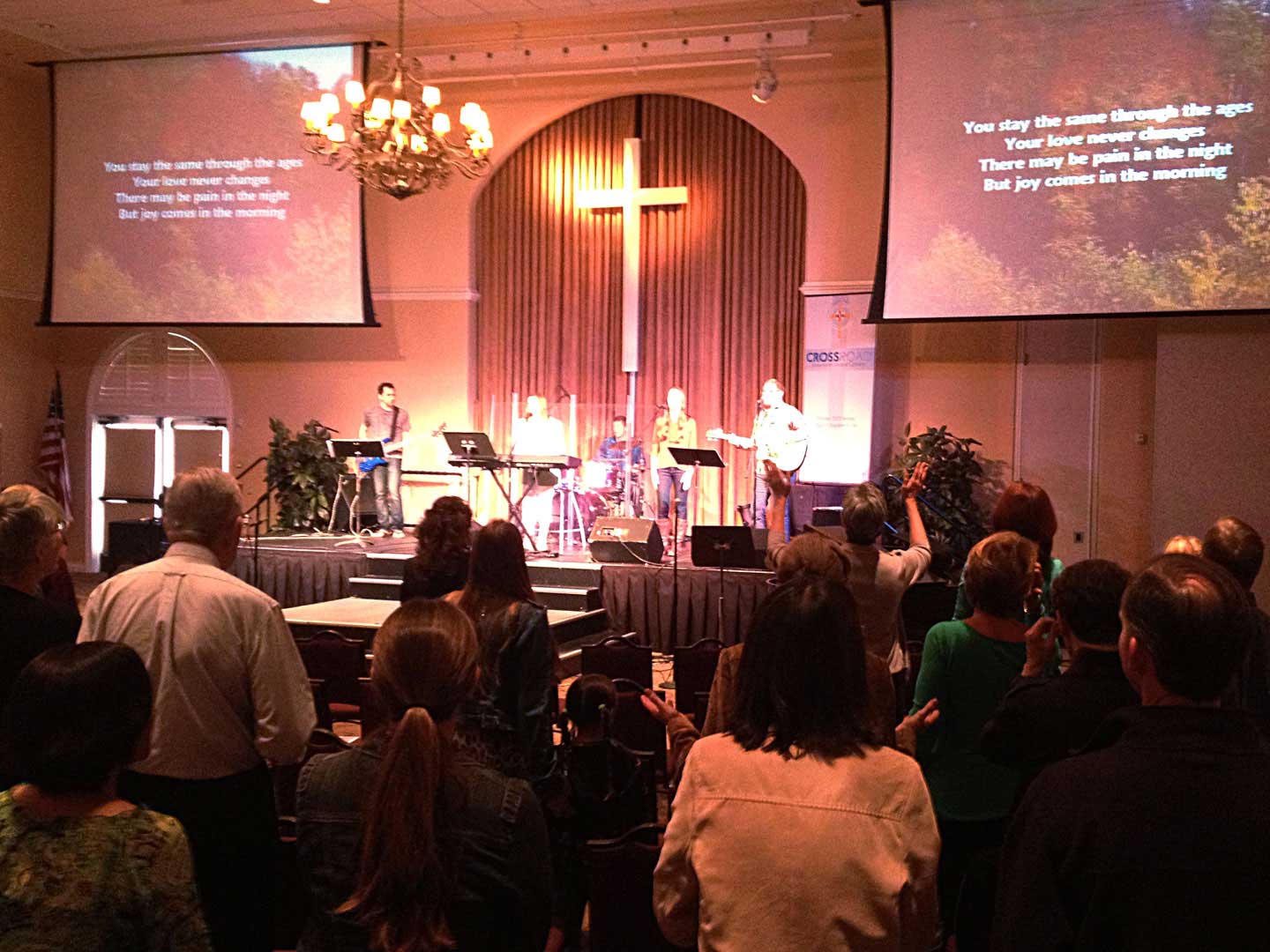 There is Sunday School for children through Elementary age:
Nursery Care (infant – 2 yrs) is in CE7
2-5-year-olds meet in CE4 (downstairs)
K-5th meet in CE21 (upstairs)
Middle School and High School Students are encouraged to join us in the service.
BAPTISMS
All baptisms are scheduled on the last Sunday of the month. Please contact Michelle Whitney, to schedule a baptism.