Welcome to La Jolla Presbyterian Church.
We're so glad you visited our website today, and we hope you'll visit La Jolla Pres soon in person.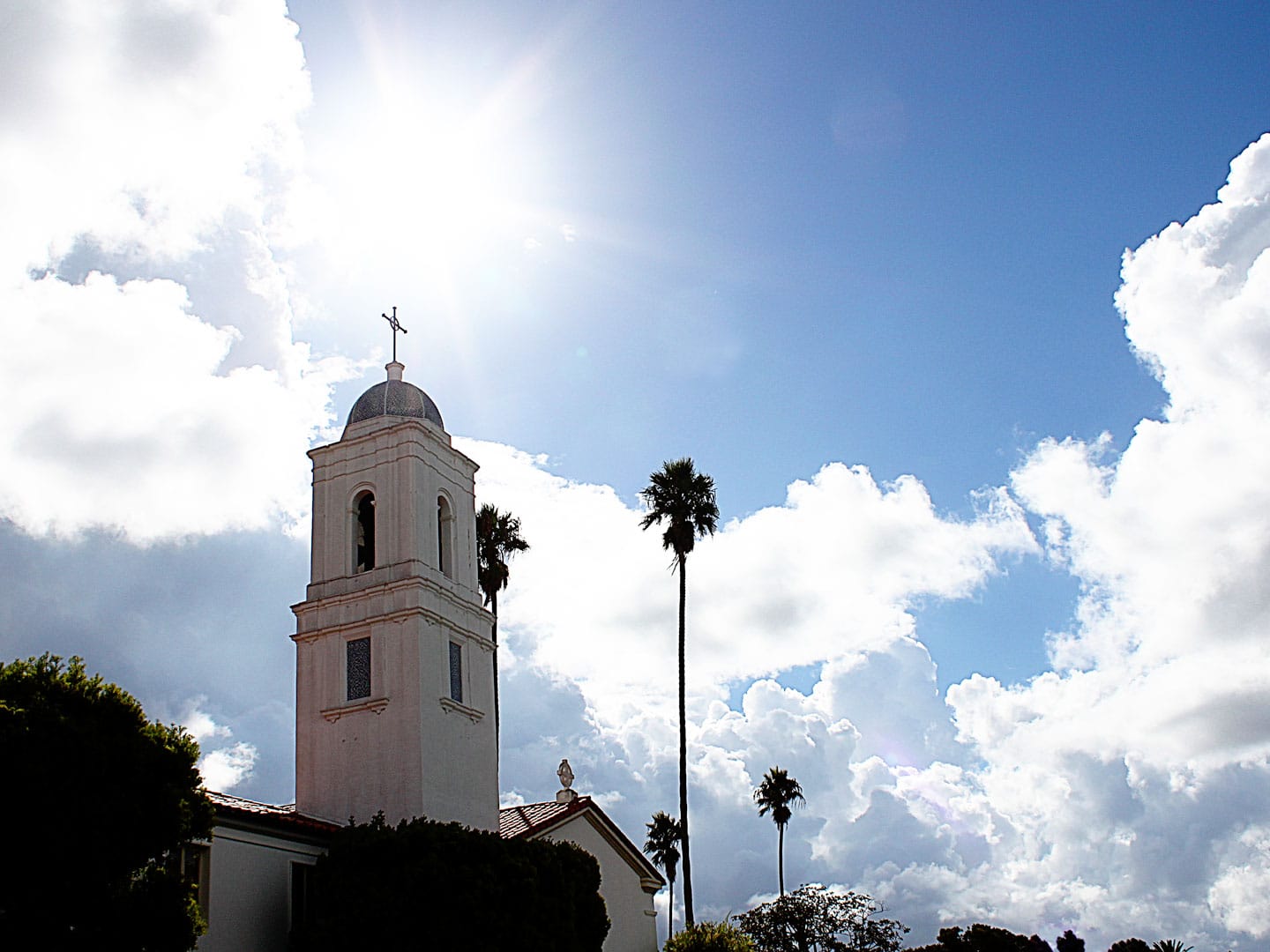 La Jolla Pres is located at 7715 Draper Ave. La Jolla, CA 92037 across from the La Jolla Rec Center
There is ample convenient underground parking. The entrance is off Kline St. between Draper and Eads.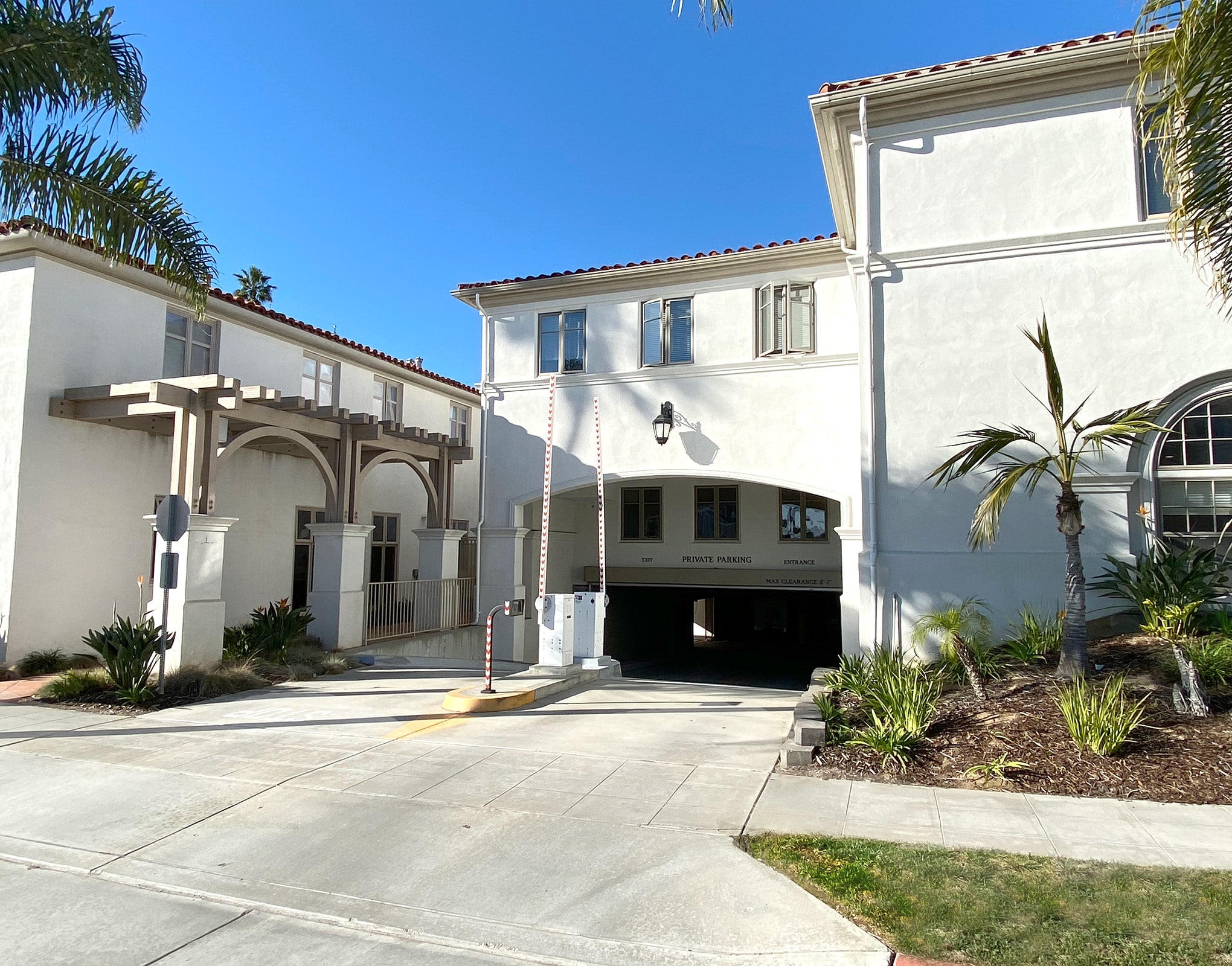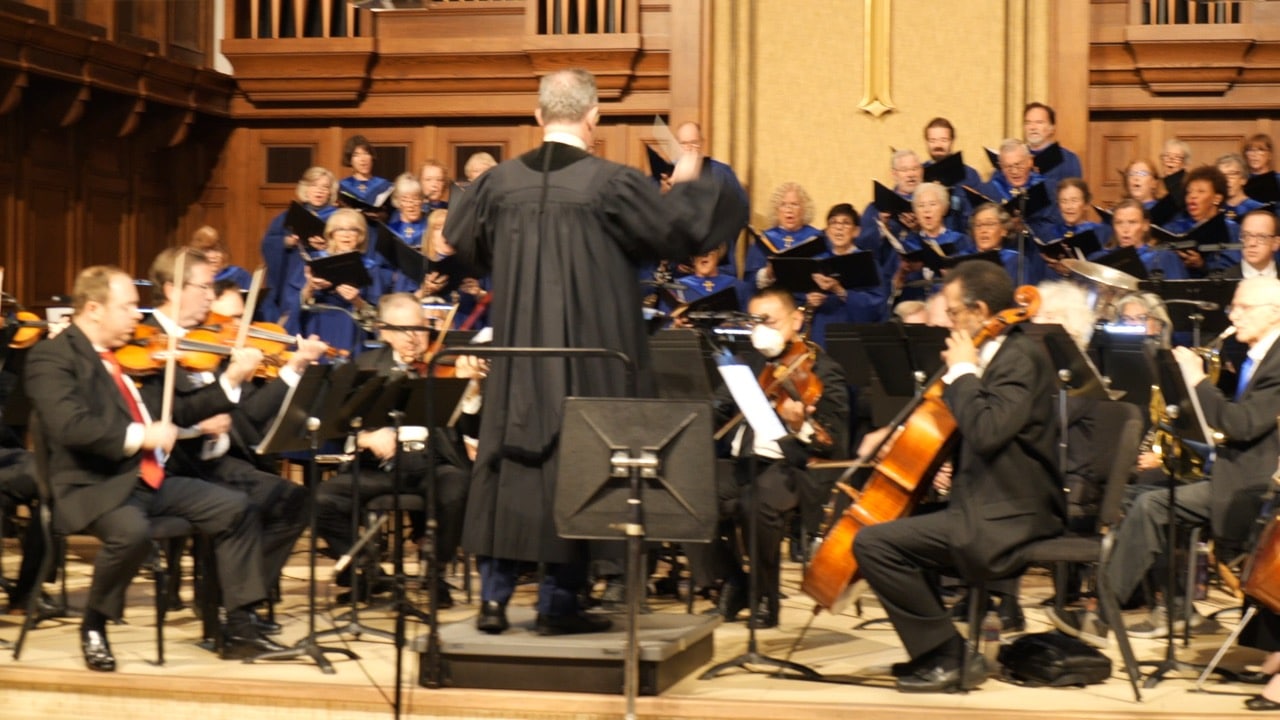 Our Traditional Worship Service meets at 8:45am Sunday mornings in the Sanctuary. The service features the Choir, Pipe Organ, and Special Music from the Orchestra and Brass.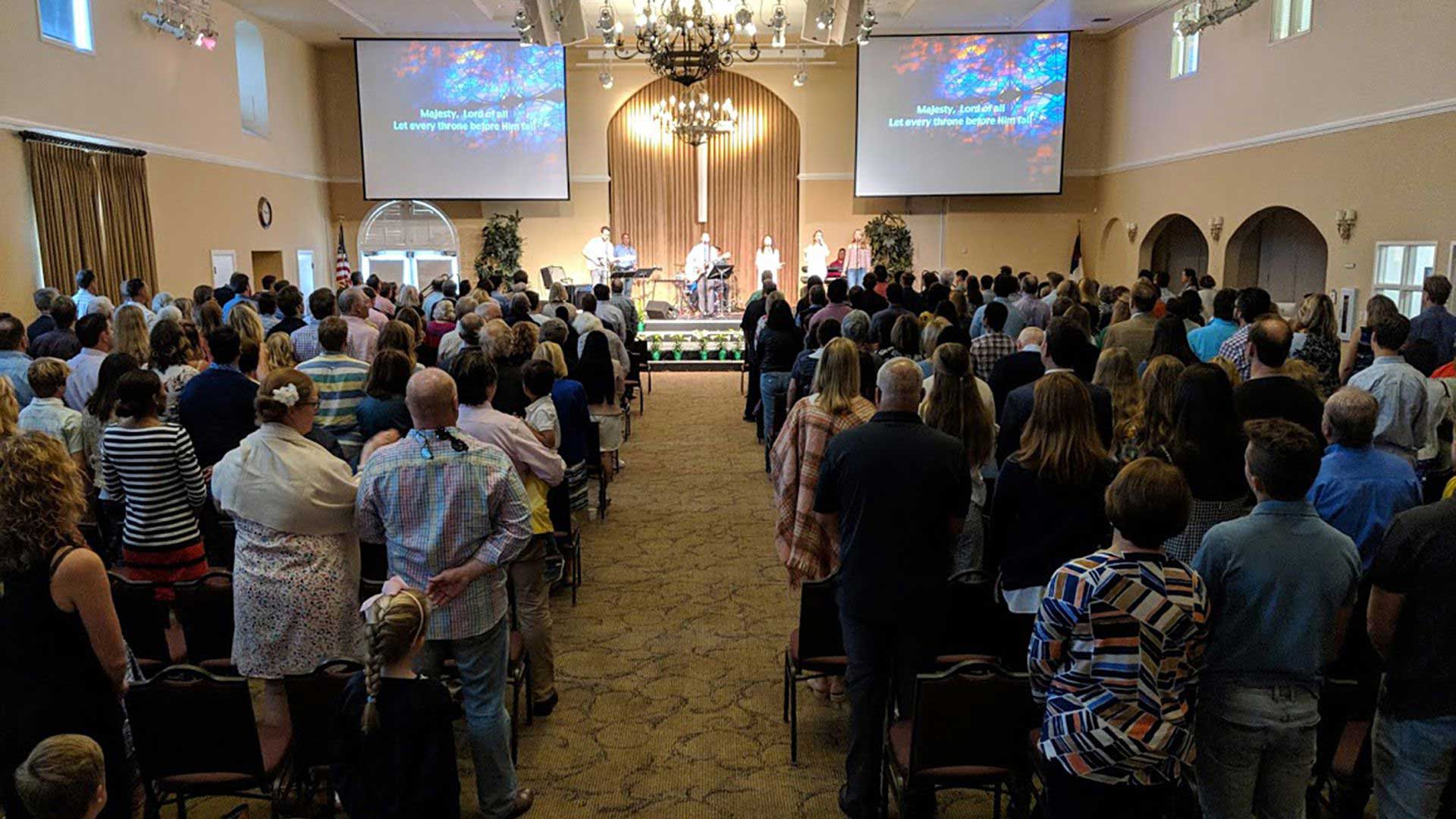 Our Contemporary Worship Service meets at 10:00am Sunday mornings in Fellowship Hall. The service features contemporary worship music from the Praise Band.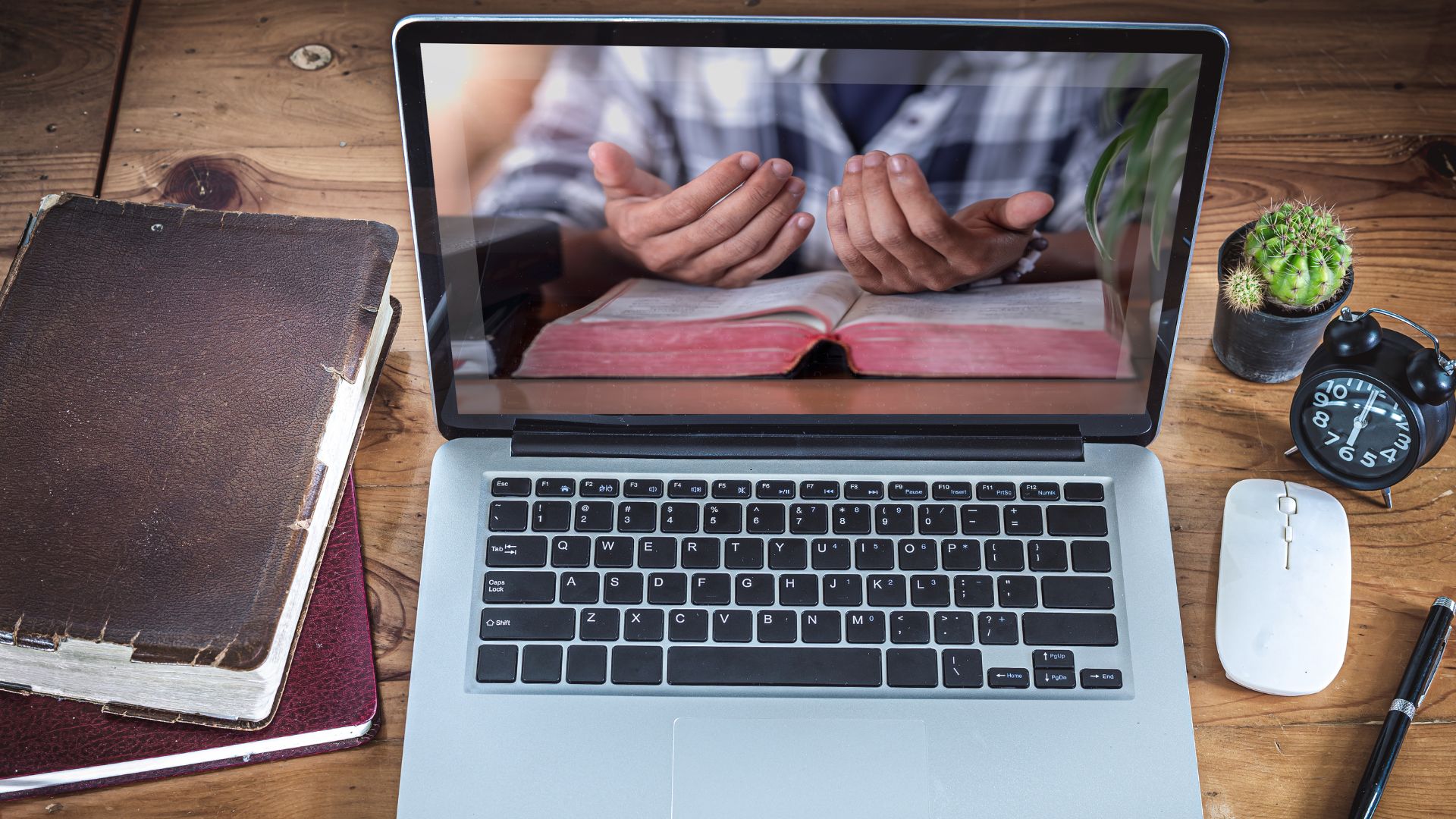 Our Online Worship Services include live streaming of both services, sermons on demand, and a sermon podcast. Access Online Worship at LJPres.org/live
Here are answers to some of the most common questions people ask before coming to visit:
What can I expect at La Jolla Pres?
We hope you'll feel warmly welcomed! Our family is multi-generational, with a mixture of many ethnic backgrounds. Dress tends to be business casual, but there's always a range from ties to jeans. Children are welcome in the worship services but they tend to love our Sunday School programs; nursery and age appropriate classes are provided for children from birth through Middle School.
When are worship services?
Our Sunday morning worship services are at 8:45 and 10:00AM. The 8:45 service is traditional and in the main Sanctuary; the 10:00 contemporary service meets in Fellowship Hall. The traditional services are an hour, the contemporary service lasts about 70 minutes.
You can learn more about our services here
Our worship services have a strong focus on preaching of the Bible. Our music is a blend of old and new, traditional and contemporary. Our goal is to glorify God and exalt our Lord Jesus Christ.
Be sure to allow a few extra minutes to park and check in young children. Greeters and ushers are in our courtyard and at the entrance of the church to answer questions, give you a newsletter, and help you find a seat.
How will I meet people in such a big church?
There are many opportunities to meet people and become involved in small groups and activities at La Jolla Pres. There is a vibrant coffee hour between services in the Courtyard and there is a welcome table outside the door to the Sanctuary.
Where is La Jolla Presbyterian Church?
LJPC is located in the heart of La Jolla. The address is 7715 Draper Ave. We are directly across from the La Jolla Rec Center and part of the La Jolla Historical District.
Where should I park?
We have free underground parking in our garage which is accessed on Kline St. between Draper Ave. and Eads Ave. There is also abundant free parking in the Bank of America parking lot one block up Kline St on the corner of Fay Ave. Street parking is also available.
What is there for my kids?
There are Sunday School classes for children of every age, from nursery through grade school, plus a program for youth. Plan a few extra minutes to sign-in your children. Greeters there will help you register your children and locate their classrooms. Check out the Children's Ministry section of our website for specific classes and activities. We have lots for kids at La Jolla Pres!
What if I have a question once I'm at La Jolla Pres?
If you have questions or need help at any time, look for our greeters wearing name-tags – they can help you. There are welcome tables in the Courtyard, and Greeters stationed by the entrances to the Sanctuary and Fellowship Hall
We can't wait to meet you in person!