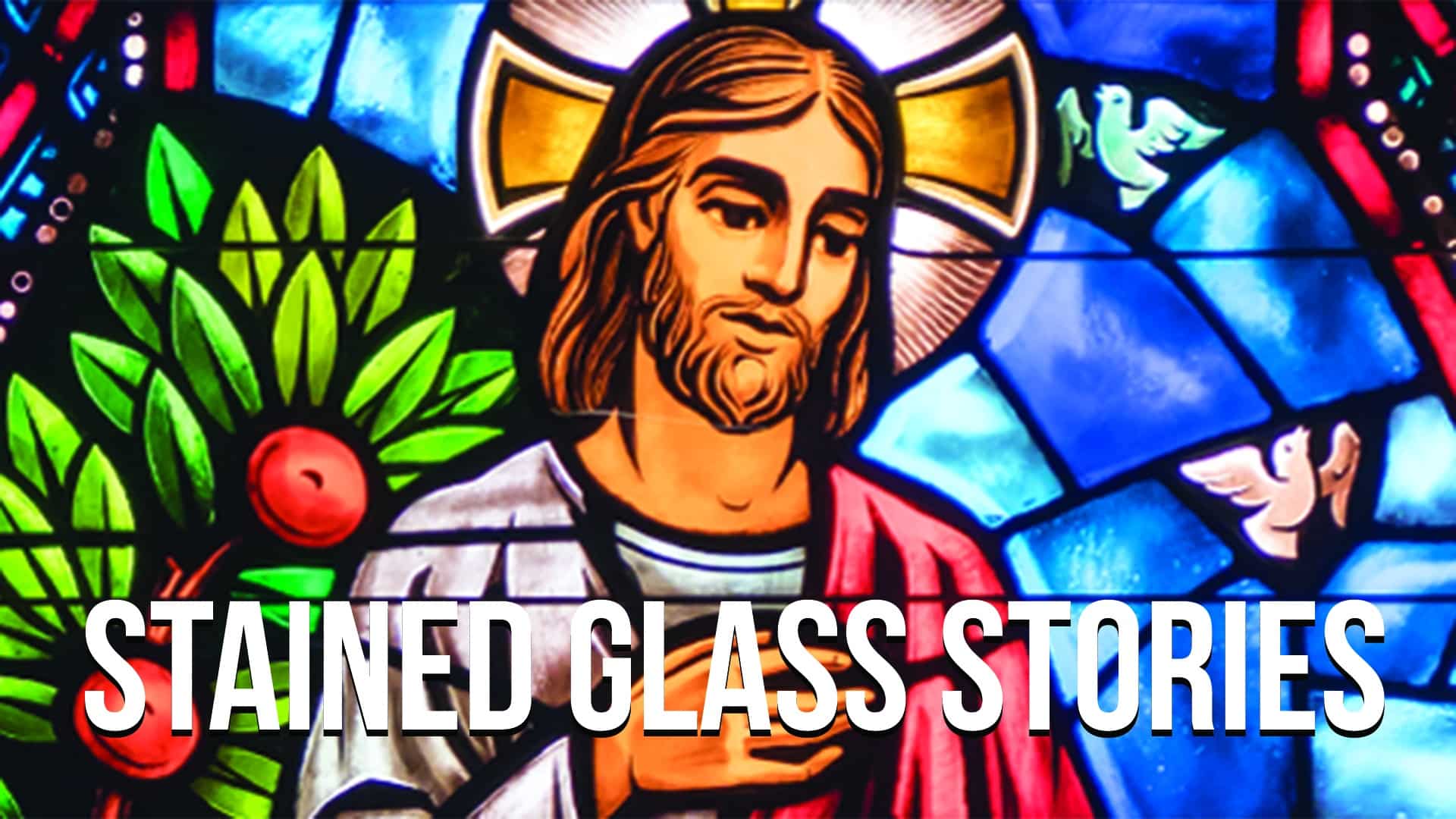 THE WITNESS OF THE STAINED GLASS WINDOWS
In 1957, under the leadership of Dr. Bill McClellan, La Jolla Presbyterian Church remodeled the Sanctuary and ten stained-glass windows were placed to enhance the beauty of our house of worship.
The windows were created by The Judson Studios in South Pasadena and designed by Bohdan Bucmaniuk. All of the windows are in a sequence and tell the marvelous story of Jesus' ministry, from his birth to his ascension. Each window has a central medallion in which you find the figure of Christ and a matching border depicting the grapevine which symbolizes the life and sacrifices of our Lord. As we progress chronologically through the windows we see the many facets of our Lord's ministry.
It is our hope and prayer that you will enjoy seeing the beauty and learning the story of each of the works of art that beautify our sanctuary and become more deeply aware of the foundation of our Christian faith.