Senior Ministries seeks to provide an integrated ministry to persons in their middle to later years that values their gifts and experiences, nurtures body, mind and spirit toward wholeness in Christ, and also equips them for ministry.
During this time of social distancing, and Corona-19, some in person meetings, events and classes are on hold. Please check back to see when we be able to start up our groups in the future.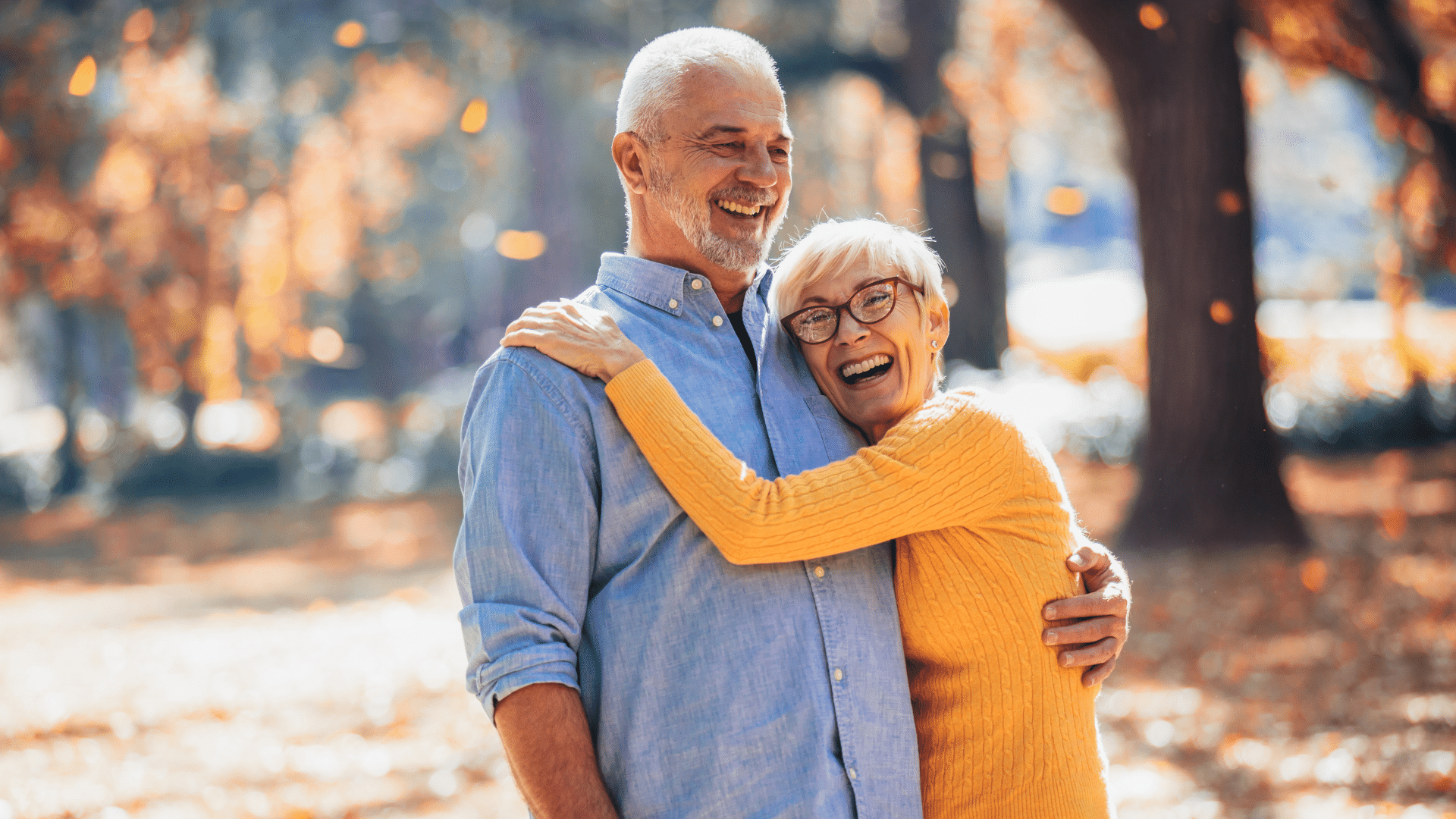 Clippers
2nd Friday of the month, September – June, 6:30 – 9pm, Fellowship Hall
Singles and couples age 50 + are welcome to attend this potluck and fellowship group. We enjoy interesting programs each month as well as each other's company! For reservations or food assignments, see the contacts designated in your Sunday Bulletin. Contact John Saveland, jsaveland@aol.com for more information.
Good Company
Join us as we continue to meet for fun, fellowship and exciting new events for couples and singles in their 50s – 70s.
Contact Rev. Scott Mitchell, scottm@ljpres.org or Grace Decker, graceldecker@gmail.com.
Heart and Soul
Mondays 10 – Noon, and Fridays 10 – Noon, Fellowship Hall
Senior and "almost senior" exercise class. Senior Ministries exercise classes for older adults (50+) are designed to increase strength, endurance, and balance while having fun!
Contact Alyssa Thomas alyssat@ljpres.org for more information.
Golf & Grow
Mondays, Mission Bay Golf Course, Lee Browning, 858-459-6839
2nd  Wednesday, Admiral Baker Golf Course. Roy Graf,  royg@ljpres.org
Men's Monday Night Fellowship
Mondays, 6 – 8am, September – May, LC3
Join us for a simple meal and a variety of programs to discuss issues regarding our church and our faith. Men's Fellowship is one of the key places to learn about church activities and how to become involved. Contact Alyssa Thomas at alyssat@ljpres.org for more information.