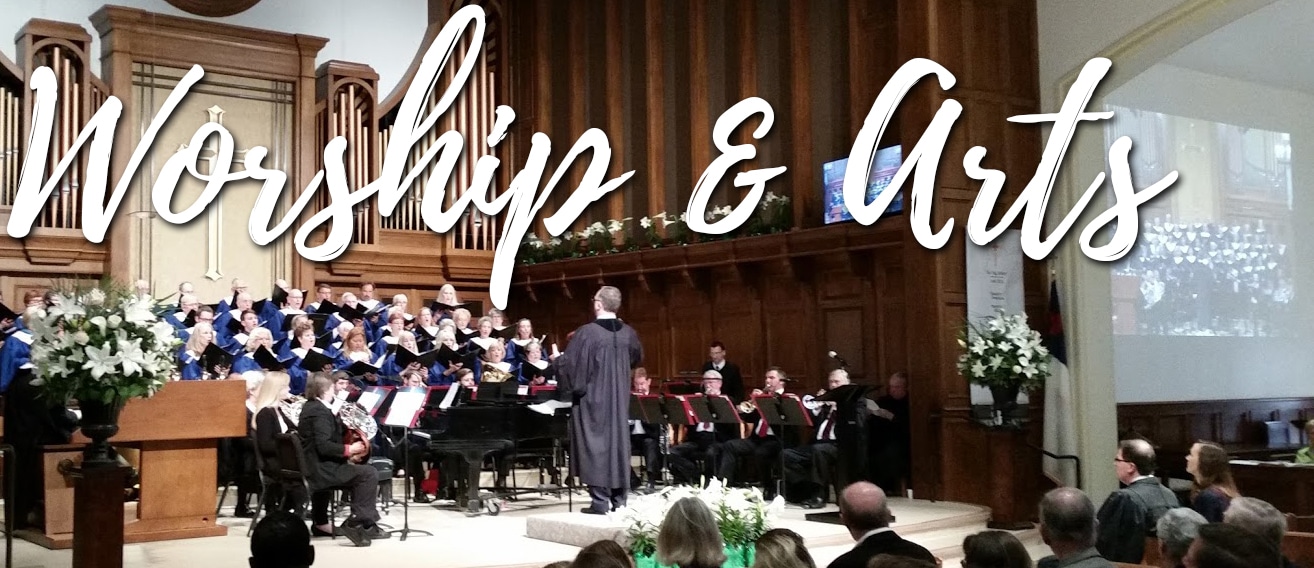 We believe that the arts are a bridge between heaven and earth. We also believe that the arts are a bridge between our community and our church. Very few churches in the world are blessed to have the breadth and depth in arts experiences that La Jolla Presbyterian Church does.
We inspire by speaking to hearts in ways that transcend what mere words can do. Join us and you'll find fun, fellowship, and a rich experience in the arts.
Come experience for yourselves what we have to offer! We would love for you to find a ministry where you can contribute your talents:
Children's/Youth Choral Ministries
Please Join Us…
As we nurture truth and beauty to a culture that often stands in need of a reminder.
As we equip people in aesthetic creation, collaboration, and understanding.
As we go forth in our community in fellowship at the intersection of the arts and Christian belief.
As we celebrate the role and promise of the arts in connecting with our world.
LJPC Worship and Arts Committee
Don Stevenson (Chair), Jaime Aguilar, Marc Angel, Donna Baker, Jeff Blankman, John Boyd, Jen Marchesini, Elsie Land, Sam Swanson
Director of Worship and Arts
Ron Bolles
858-729-5511
ronb@ljpres.org