Here at La Jolla Pres., we want to see lives transformed through a relationship with Jesus. One way we witness that is by sharing God's Story, and equipping you to share His story as well. We strive for sermons that are informative, applicable, inviting and transformative.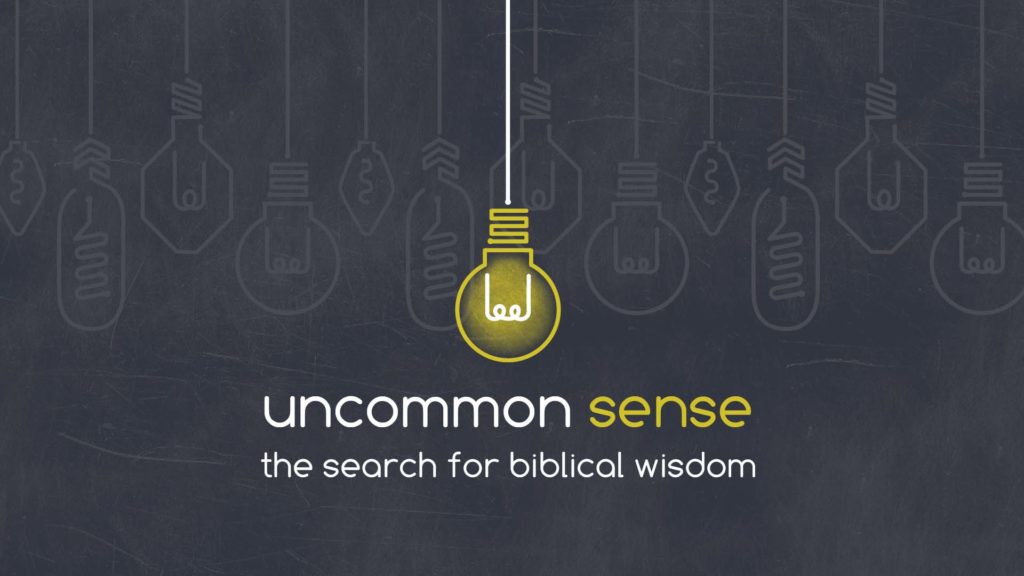 Our theme for Winter 2022 is Gaining Biblical Wisdom  
We read a lot about wisdom in the Bible.  We are told to pursue wisdom, but Scripture also makes it very clear that God grants wisdom.  Wisdom is a gift and also something to seek after.  This winter we are going to be talking about what it means to live wisely and how we find and stay on the path of wisdom.