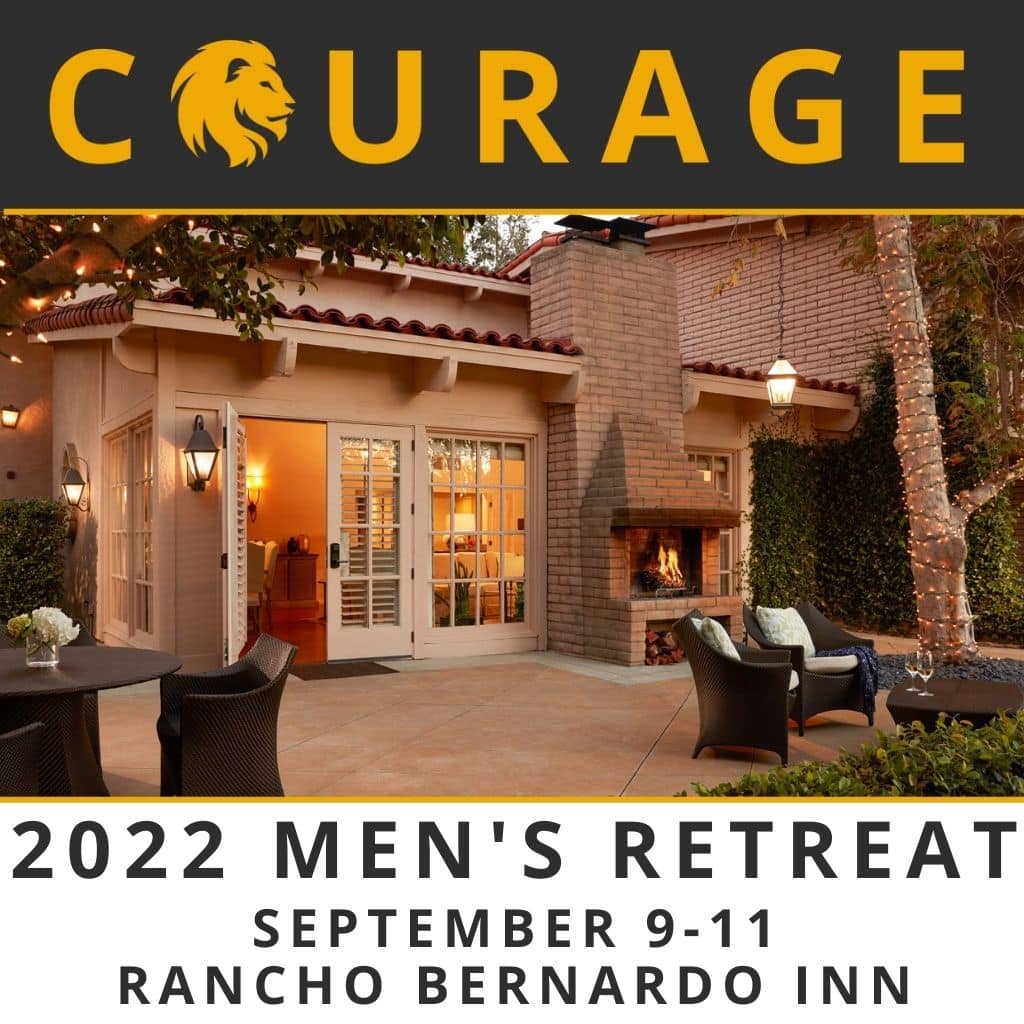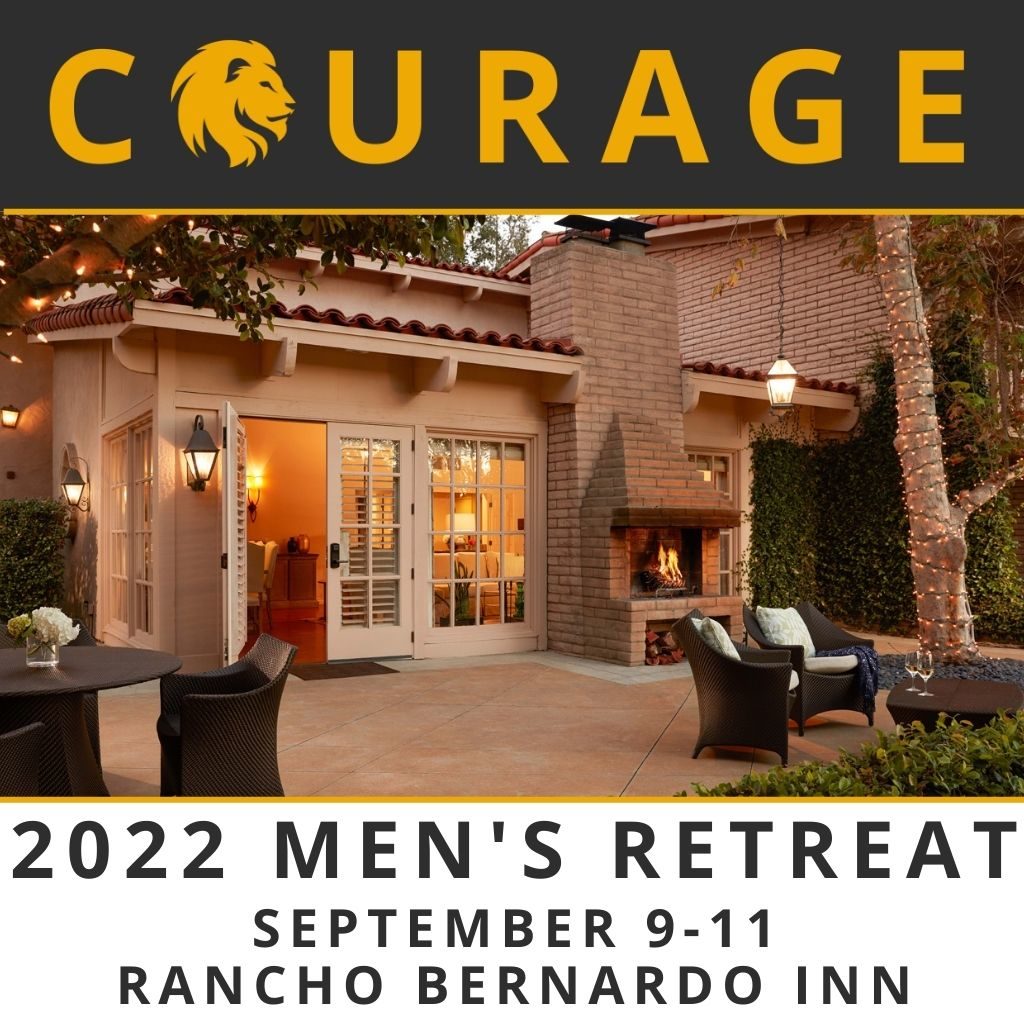 Recharge and Relax
Have some fun and come back refueled.
Make Friends
Do you really know other men in the church?
Spiritual Rejuvenation
Be challenged to be a courageous man of God
Special Guest speaker, new La Jolla Pres Associate Pastor for Outreach and Engagement, Chad Fransen
Click here to register.