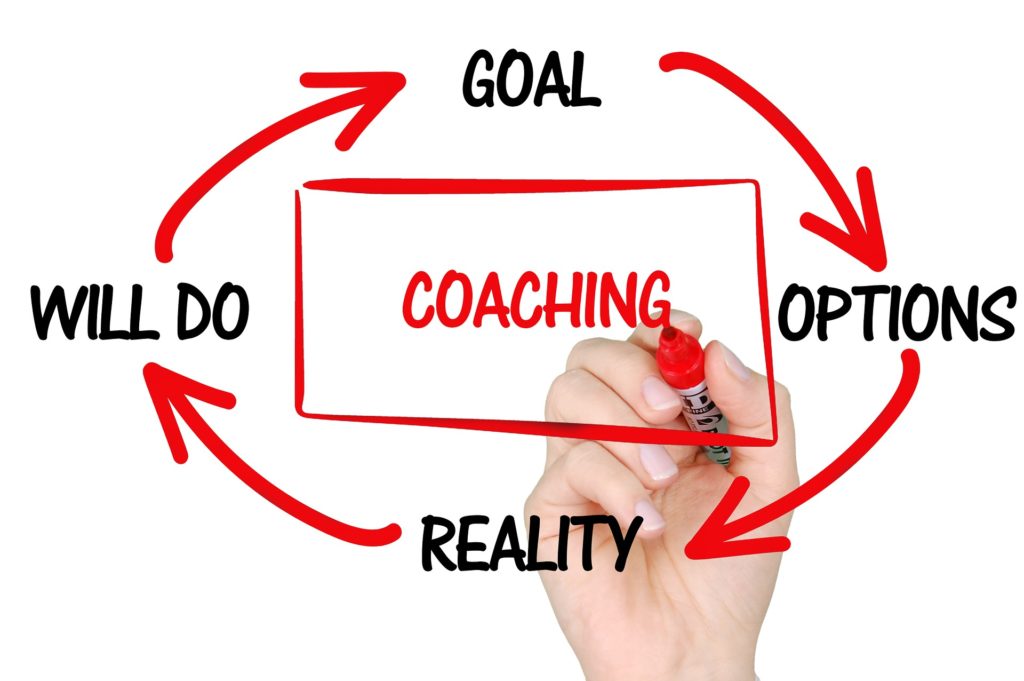 Cru, is the U.S. Ministry of Campus Crusade for Christ, Intl. It is a worldwide, interdenominational Christian ministry that seeks for every university student to have an opportunity to hear and thoughtfully respond to the good news of Jesus Christ. Cru Campus Ministry, San Diego
Cru and LJPC are working together to meet a practical need. Students at UCSD are some of the best and brightest from around the world. Most will graduate to become the future leaders in every facet of our society. However, while incredibly intelligent and academically gifted, many lack the practical knowledge of how to navigate the professional world. Put simply, they don't know what they don't know.
Spiritually, students involved in Cru have been trained and equipped in how to walk with God for a lifetime, share their faith with friends, and lead bible studies. However, they too, lack the knowledge of what it practically looks like to deeply walk with Jesus while pursuing their career goals.
We are looking to match interested Christian college students with professionals who will be able to offer professional expertise and spiritual direction from years of experience navigating faith and the marketplace. You will be committing to attend a short mentor orientation at LJPC and meeting with your mentee 2-3 times over the course of a 10-week period of time. Will you consider investing in the next generation of spiritual and professional leaders?