"Sing a new Song to the Lord"
Graded Choir Program for ages 3- college
Rehearsals begin September 17.
Registration and Open House
Sunday September 10
11:00 am in room CE23
For more information, contact Kathy Fait at musicmomkf@gmail.com
La Jolla Presbyterian Church's youth choir is Gloria Deo. It for students from 5th – 12th grade.  There are also a Children's Choirs you can learn about here, and the adult choir here.
Why choir?
Your child will learn spiritual truths and scripture through song.
By leading in worship, your child will learn he/she is a valued member of the church family
Choir is a free, high quality music education open to the community
Choir builds self-confidence, poise, and self-esteem.
Singing is a skill that your child can enjoy for a lifetime!
Our  director, Kathy Fait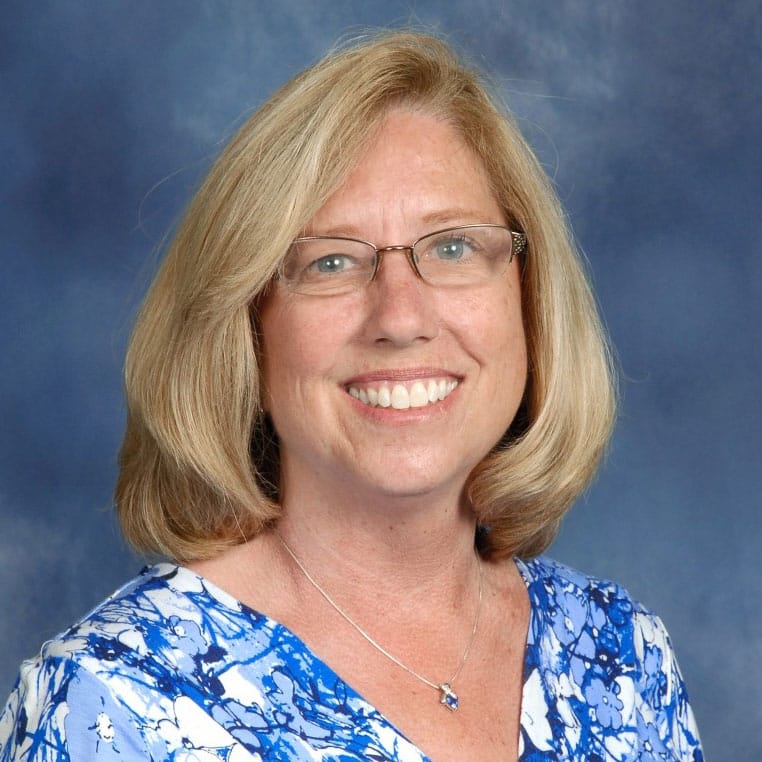 kathyf@ljpres.org
858-693-1185
All rehearsals are held weekly on Sunday mornings, from September 18- May 7 in room CE23.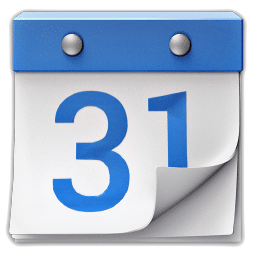 Click here for the Choir Calendar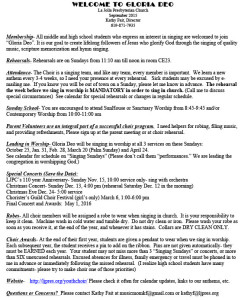 Youth: Gloria Deo
Grades 5th – 12th
11:00 AM–11:50 PM
Assisted by choral interns from Point Loma Nazarene University, Gloria Deo is open to young men and women in upper elementary through high school, who have an interest in music. No auditions necessary.  We sing in 2-4 part harmony and lead in worship approximately once per month at all 3 services.  This choir also sings with the orchestra at the annual Christmas Concert.  Note: Youth choir is a great community service activity.
New members are always welcomed! REGISTER NOW. Download this form and email it to kathyf@ljpres.org or bring it by the church office, or complete the form online: