Our Mission is to:
LOVE… God and each other
LEARN… God's word and how to apply it
LAUGH… in community with one another
LIVE… as women of faith
Quick links to:      Bible Studies     Fellowship Opportunities      Women's Retreat
WALK & PRAYER GROUP
Saturday, March 11
7:30 AM – Meet at the LJPC Courtyard Fountain
Women of all ages – meet us at the LJPC Courtyard Fountain, we will walk around La Jolla Cove, then return to LJPC for prayer in the Chapel.   This is a wonderful morning of exercise, time in God's creation and prayer with one another.  All ladies welcome!! Contact Christine Wilkinson for info at christinewilkinson@hotmail.com.
YOUNG MOM'S MINISTRY SWAP
March 26 – April 9
Donate your un-needed maternity & children's clothing, gear, toys, books, etc… by dropping off at the LJPC Campus bins the two weeks around spring break and we will deliver and donate all items to our LJPC Mission Partner, Nile Sisters.  For more info please contact Katy Hastings at foltzkj@gmail.com.
SPECIAL WOMEN'S MINISTRIES SPEAKER EVENT
Thursday, June 8
7-9:00 PM, LJPC Fellowship Hall  
Ladies! Join us for "An Evening With Susan Hoehn" for dessert and tea.  Hear from local philanthropist and CBS teacher for 20 years, Susan Hoehn, share her inspiring story of faith, while enjoying dessert with friends.  $10 per person or tables of 10 available for $100.  Contact Erika Hill at erikah@ljpres.org for more info.
YOUNG SINGLE ADULTS  
Monday Night Growth Group, 7 – 8:30 PM, UTC
YSL is for young, single adult women in their 20s or 30s. This wonderful group provides an opportunity to get together through various social events, outings, retreats, classes and church functions. We meet weekly for Bible Study & Fellowship and would love for you to join! Please contact Jennifer Gotenstein for information on our next informal gathering at jennifer.gotenstein@gmail.com.
WOMEN'S DROP-IN GROWTH GROUP
Wednesday Nights, 7 – 8:30 PM,
Life Center, Room #4
Ladies of ALL AGES are Welcome! Come for fellowship and study on the current sermon series. Drop in when you can, or come every week to suit your schedule. No childcare provided. Contact Nancy Kilgallon at nancykilgallon@gmail.com for more information.
YOUNG MOM'S DROP-IN GROWTH GROUPS
Wednesday Mornings 9:30-11:00 AM
Life Center, Room #3
Moms of young kids! Stop by either one of our two weekday morning growth groups to take a breather, support and pray for each other as young moms and find the comfort that comes from sharing in a Bible Study. Bring your coffee, come in sweats or whatever is comfortable. *Childcare will be provided for $30/child/8-week session. Contact Brooke Phelps at brookep@ljpres.org or (858) 729-5573.
CIRCLE 8
Thursdays, 10 AM – 1:30 PM
Life Center, Room #3
Join us for needlework, sewing and Christian Fellowship. We are actively seeking new members with all skill levels. Just bring a sack lunch and we would love your help! Contact Ruth Preskitt at (858) 453-0342 if you plan on attending, or for more information.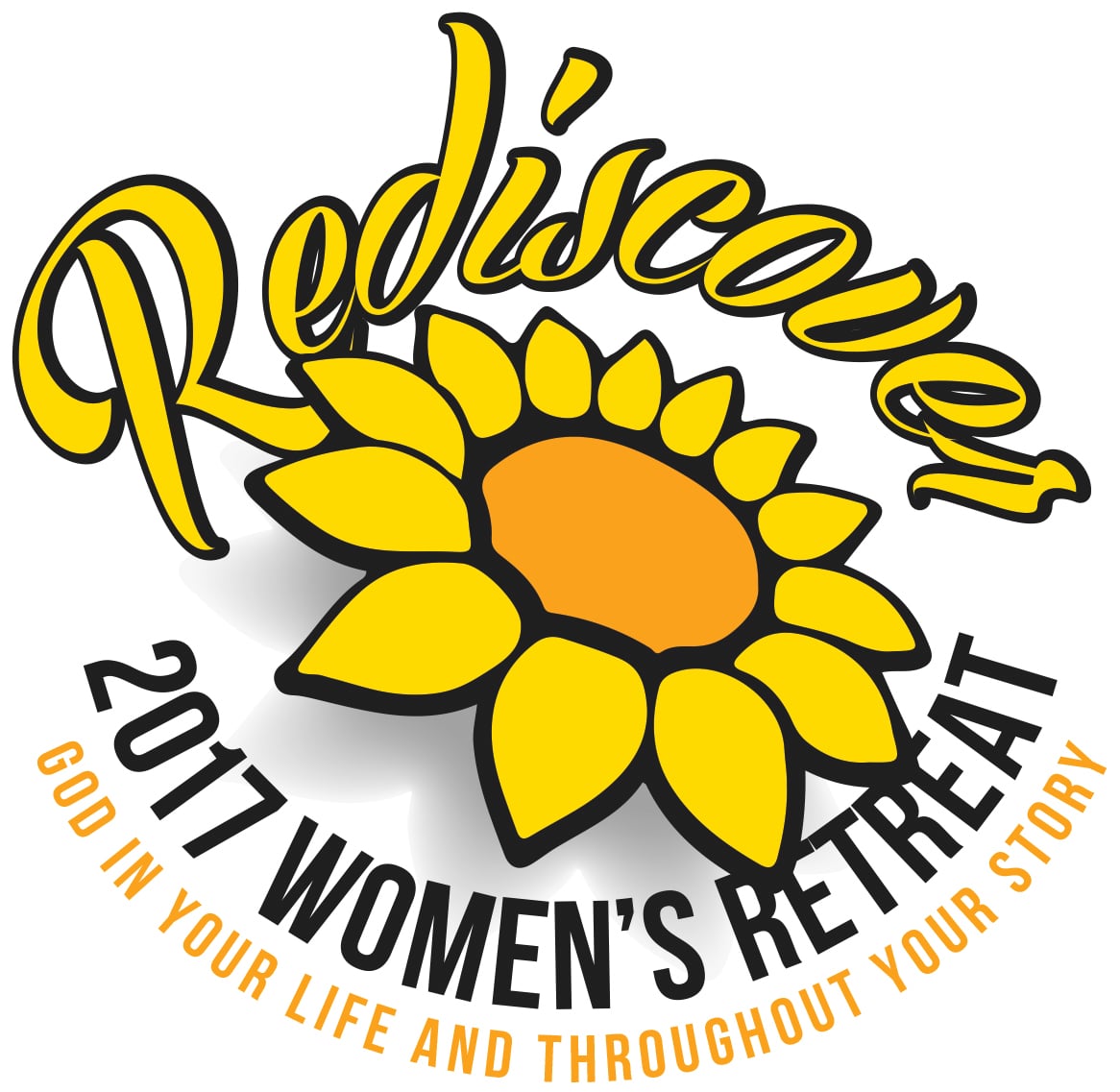 ANNUAL WOMEN'S RETREAT
Our 2017 Women's Retreat will be October 20-22, back at the beautiful and relaxing Rancho Bernardo Inn. Our guest speaker will be award-winning author and national guest speaker, Cindi McMenamin. All ages welcome! Contact Erika Hill at (858) 729-5524 or erikah@ljpres.org with questions or for more information.
COME SERVE WITH US!
No matter what your skills or passions, we would love for you to be a part of Women's Ministries. Bring your ideas and energy! Contact Erika Hill at erikah@ljpres.org.