Our Mission is to:
LOVE… God and each other
LEARN… God's word and how to apply it
LAUGH… in community with one another
LIVE… as women of faith
Quick links to:      Bible Studies     Fellowship Opportunities      Women's Retreat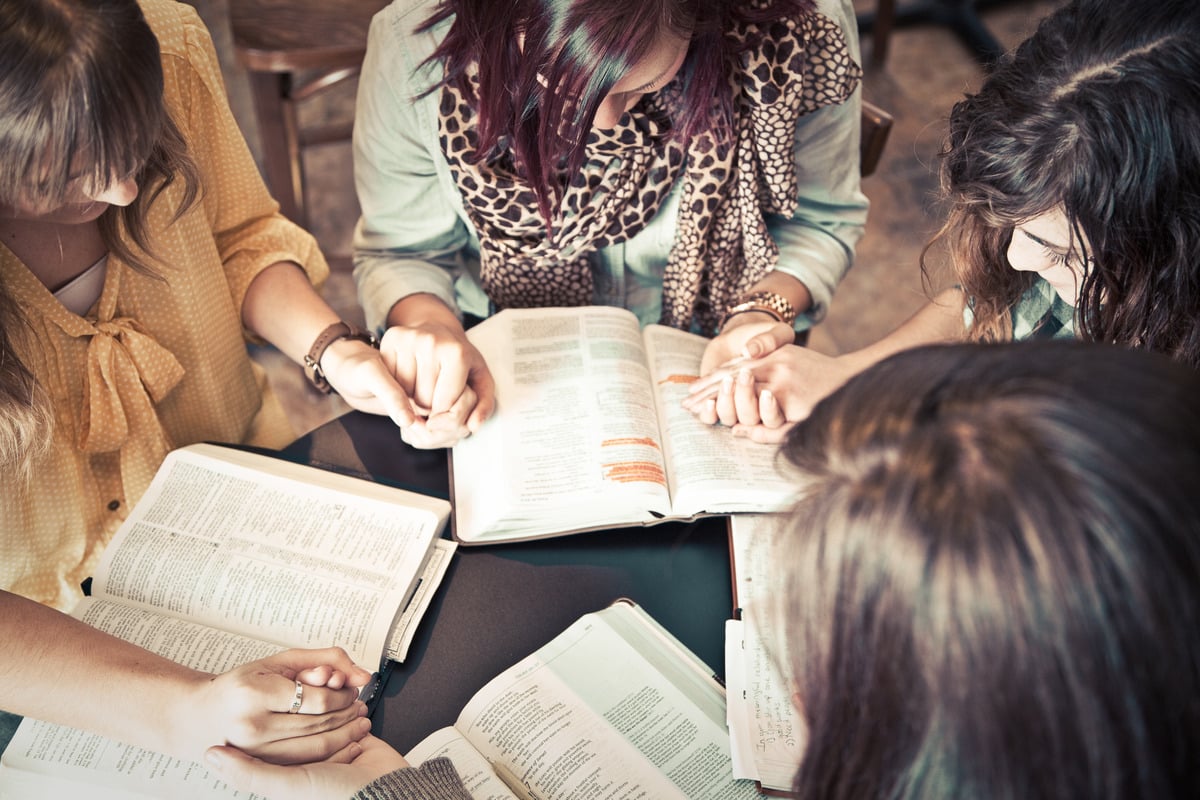 Women's Bible Study
Wednesday mornings from 9:15-10:45am in LC 3
This year Pastor Paul will be preaching through the entire Bible in a 31-week study called "The Story" and we are creating a new group for women that will follow the series. We will look at the continuous story of Scripture, focusing on the expectation for Christ, unpacking the Old Testament terminology used to describe Christ, and seeing how we fit into this amazing story.  This group will be led by Cynthia Blase, who spoke at last year's Women's Retreat. Email cynthiab@ljpres.org to RSVP for the group or reserve childcare.
#MomLife
Friday mornings from 9:30-11:00am in LC 3
Calling all imperfect moms out there who don't have it all figured out! We are starting a new group for those in the mom stage of life because as sisters in Christ we want to encourage and love each other through the ups and downs. #MomLife will meet weekly to hear from a mom in our church community, share and pray together, while enjoying coffee and yummy treats. Hosted by a wonderful group of mentor moms who can share their own stories from the trenches. Bring a friend as all are welcome! Email cynthiab@ljpres.org to RSVP for the group or reserve childcare.
Young(ish) Women's Prayer Night
First Thursday of the month, from 7:30-9:30pm
Various homes in La Jolla and PB
If you are a young(ish) woman in your 20's-40's, we invite you to join this gathering of women the first Thursday of the month from 7:30-9:30pm to share together, pray together, and fellowship.  To get info on locations, email Cynthiab@ljpres.org.
Women's Drop-in Growth Group
Wednesday Nights, 7-8:30 PM
September – May
Life Center, Room #4
Women of ALL AGES, come for fellowship and follow the 31-week study called "The Story". Drop in when you can, or come weekly to suit your schedule. Contact Nancy Kilgallon for more information at nancykilgallon@gmail.com
Mom's Ministry Swap
Spring 2018
8:30-9:15 AM Drop off items in Fellowship Hall
9:30-11:00 AM Swap in Fellowship Hall 
Bring a bag, take a bag. Gather your gently used clothes, shoes, toys, books, and materity gear for the next Swap. This is a great chance to unload the kids gear you no longer need and bring home something new. Leftover items are donated to SD MOM. Childcare provided in nursery 9:30-11 AM! $5 donation. Contact Katy Hastings at foltzkj@gmail.com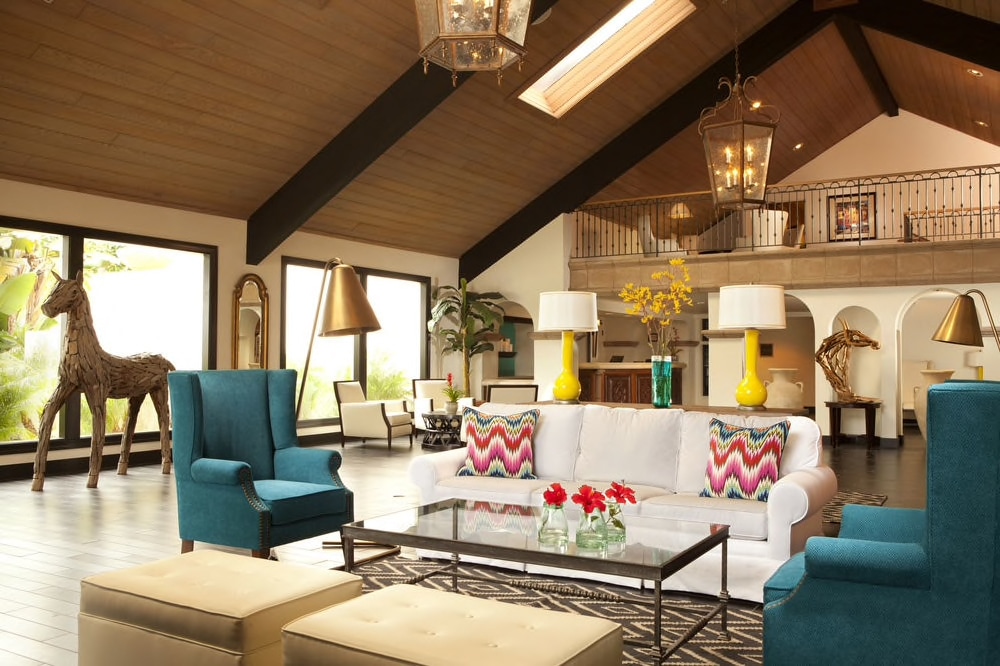 Women's Retreat
October 12-14, 2018
Kona Kai Resort
For women in all walks of life, join us for a weekend of relaxing and connecting, learning from workshops that will strengthen your spiritual walk. Contact Cynthia Blasé at cynthiab@ljpres.org
Save The Date – Father Daughter Dance
Saturday, February 3, 2018
6-8:30pm, Fellowship Hall
$20 per person, click here to register
Girls preschool to high school, dads – guardians.  Contact Brooke Phelps at brookep@ljpres.org
Circle 8
Thursdays, 10 AM – 1:30 PM 
Life Center, Room #3
Join us for needlework, sewing and Christian Fellowship. We are actively seeking new members with all skill levels. Just bring a sack lunch and we would love your help! All sales benefit SunHouse youth camp scholarships! Contact Ruth Preskitt at (858) 453-0342 for more information.
COME SERVE WITH US!
No matter what your skills or passions, we would love for you to be a part of Women's Ministries. Bring your ideas and energy! Contact Erika Hill at erikah@ljpres.org.