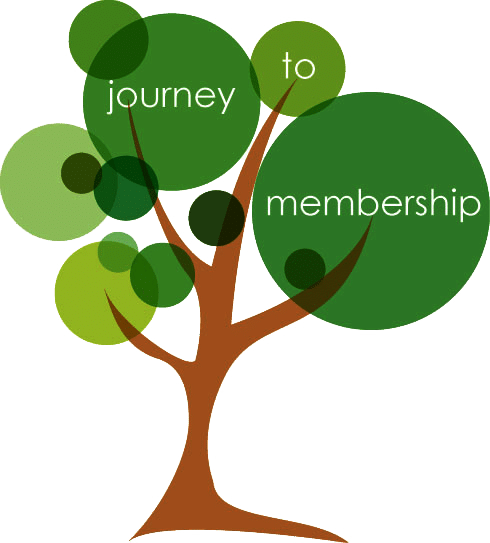 We're so glad you've considered becoming part of the La Jolla Presbyterian Family.
Fall Date – To Be Decided
Time – 8:30 AM – 12:30 PM
Location – LJPC Life Center, Room 1
Cost – Free
Included – Light Breakfast, Complimentary Childcare and Lunch
RSVP – Erika Hill at erikah@ljpres.org
Complete the registration form below and we will notify you when the date is set.  The New Members Class includes a light breakfast, lunch and free childcare.
Where: LJPC Life Center, Room #1, First Floor,
7715 Draper Ave, La Jolla, CA 92037
If you plan to attend, please fill out this Registration Form and email back to our Community Life Program Coordinator, Erika Hill, at erikah@ljpres.org or call (858) 729-5524 with any questions.  You may also mail the form to Erika Hill at our LJPC address provided above.  We look forward to seeing you soon!