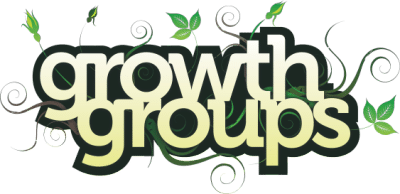 What Are Growth Groups?
Realistically, church staff or elders are not able to personally minister to everyone who attends our church. That's why we place such a high priority on our Growth Groups. We also believe that sustained, spiritual growth and life change happens best in the context of a small group community. Plus, in a Growth Group, people have the opportunity to study God's Word together, share life stories, take part in local service projects and care for one another in relevant ways.
Most of our groups study a sermon-based curriculum, meaning the study questions focus on the sermon from the previous Sunday. Our groups are generally comprised of 10-16 people and require a commitment to the sermon series. Our groups meet from the middle of September through May (i.e. a fall, winter and spring session). Our groups take a break after Thanksgiving through December and during the summer months.
Whether you are an LJPC member, a regular attender, or looking for a place to make new friends and study the Word, we invite you to join a LJPC Growth Group. To find a group, contact Brooke Phelps at brookep@ljpres.org.
During the next 31 weeks we'll explore God's Story, hear Your Story, and together reveal Our Story..
If you missed the Sunday service, you can  listen to past sermons here or watch the complete video here