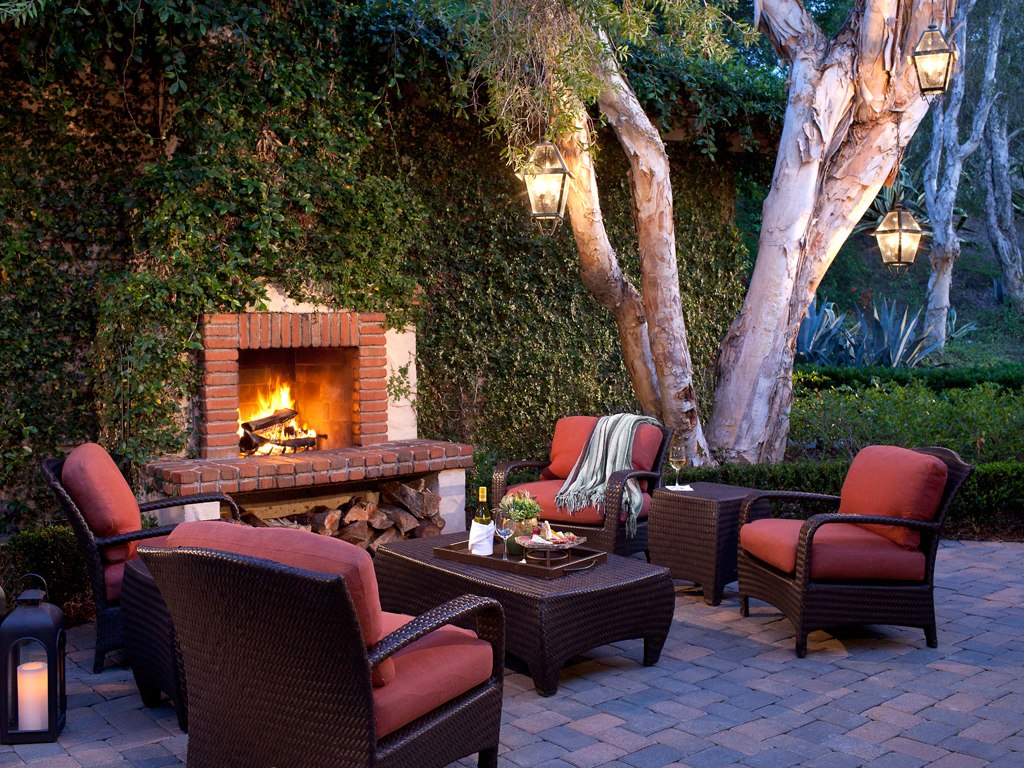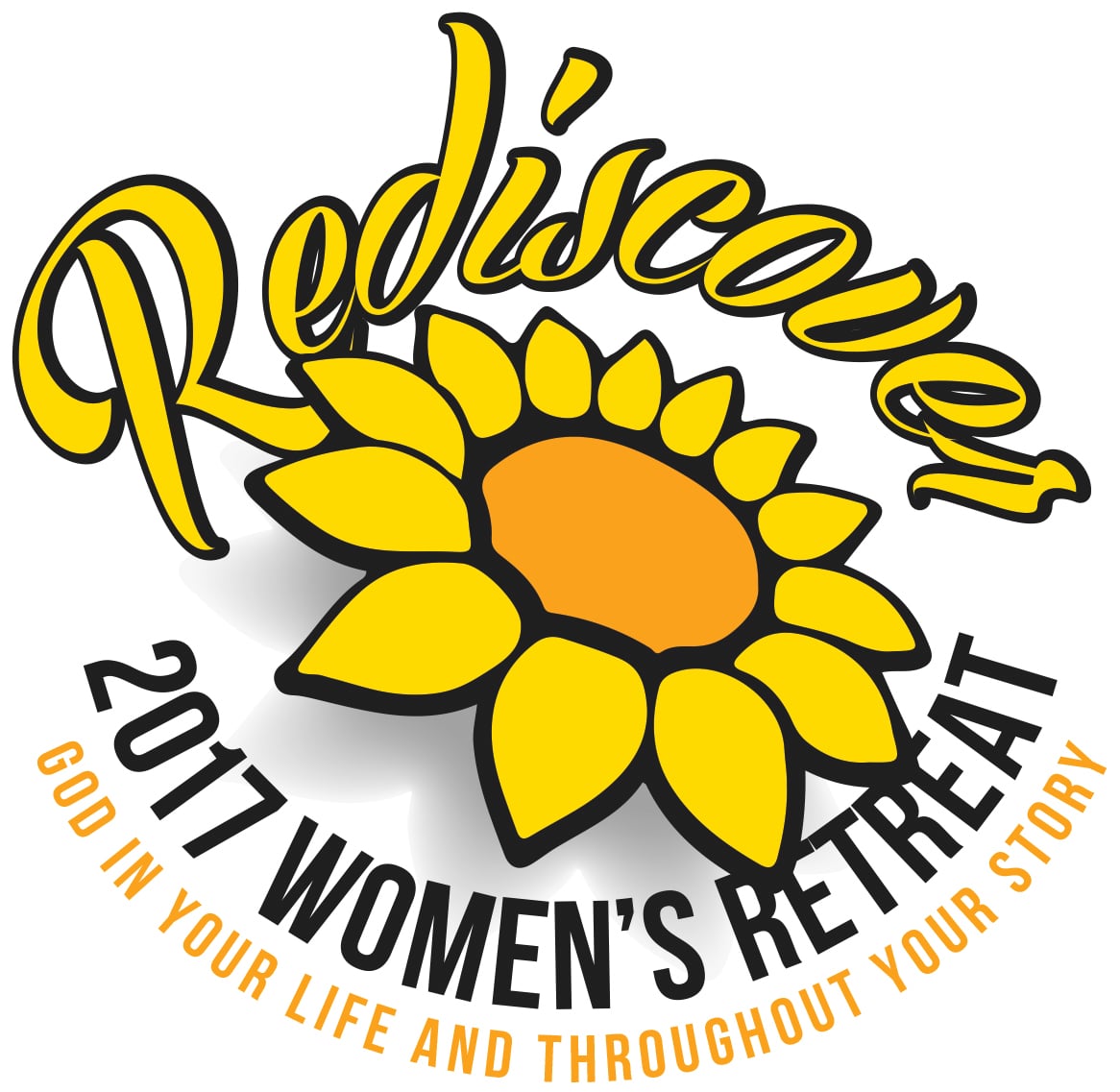 ANNUAL WOMEN'S RETREAT
Our 2017 Women's Retreat will be October 20-22, back at the beautiful and relaxing Rancho Bernardo Inn. Our guest speaker will be award-winning author and national guest speaker, Cindi McMenamin. All ages welcome! Contact Erika Hill at (858) 729-5524 or erikah@ljpres.org with questions or for more information.
Registration is now open!
Click here to download the registration form.