We're a 'come as you are' church. Whoever and wherever you are, you are welcome here. However, we expect you to leave changed. A relationship with God will change your story and transform your life. We witness this transformation through three stories:
God's Story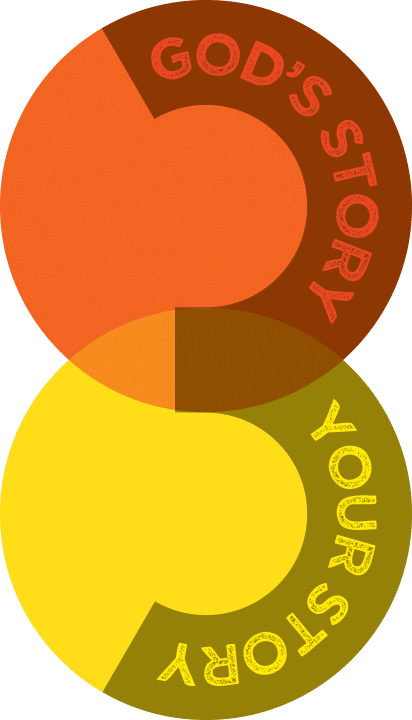 LJPC is a place where people "enter, encounter and engage" God's story. Our desire is for people to hear about and understand God's story of love and concern for all people.
Your Story
LJPC cares about your story and wants to help you share your story. We are a better church when you know your story and develop a passion to share that story. We expect your story to enrich our story.
Our Story
LJPC "lives out" our story together in words and in actions. As we get to know our community and world we see how we are all a part of a greater story. God's story and our story intersect in the mission that God calls us to do.
Where To BEGIN

If you are interested in learning more about our church or path to membership, we are hosting the BEGIN CLASS on Saturday, October 28 from 8:30-11:30am. After the class if you would like to officially join LJPC, please stay for our membership luncheon from 11:30-12:30pm. Childcare provided for both events. RSVP for the class and/or childcare to Erika Hill at erikah@ljpres.org. Whether you are a long-time attendee or a first time visitor, a lifelong Christian or an unbeliever, we want to invite you to take the first step, to BEGIN the journey of discovering these amazing stories.
There is no charge for BEGIN, but a count is helpful. If you plan on attending, please RSVP to Erika Hill at erikah@ljpres.org.