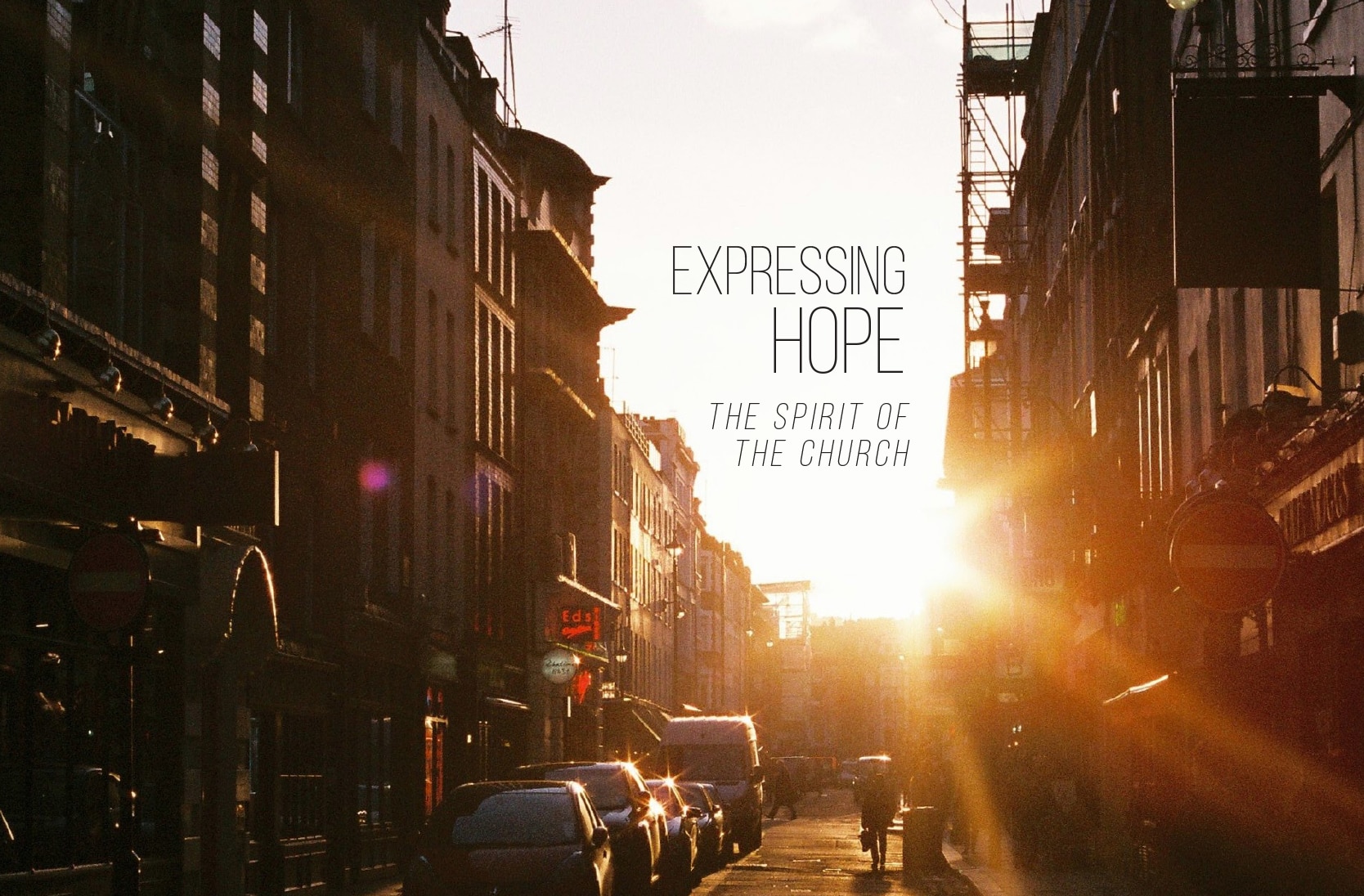 What is the church supposed to be about?  Bill Hybels, pastor of Willow Creek Church, has said that "the local church is the hope of the world."  But what does that mean? How does the local church express this hope that we have in Jesus?  What are the "distinctives" of the church and what should we be known for in our community?  Join us in January and February as we talk about what it means to be the church.
You can listen to past sermons on our podcast here.
You can learn more about Growth Groups here.